Sony confirms in the PlayStation Showcase when it will launch its new consoles, PlayStation 5 and PS5 Digital Edition, as well as the final price.
Sony Interactive Entertainment has confirmed during the PlayStation Showcase that PS5 will be launched around the world on November 19 in Spain and other European countries at a price of 499 euros for the model with a disc player and 399 euros for the PS5 All variant. Digital Edition, whose only difference lies in the absence of the Blu-ray disc reader. In the United States, Japan and other regions it will launch on November 12.
The company has broken down the dates and prices for all regions, a configuration that is as follows:
PS5: 499 dollars / 499 euros / 449 pounds / 13,999.00MXN $
PS5 Digital Edition: $ 399 / € 399 / £ 359 / $ 11,499.00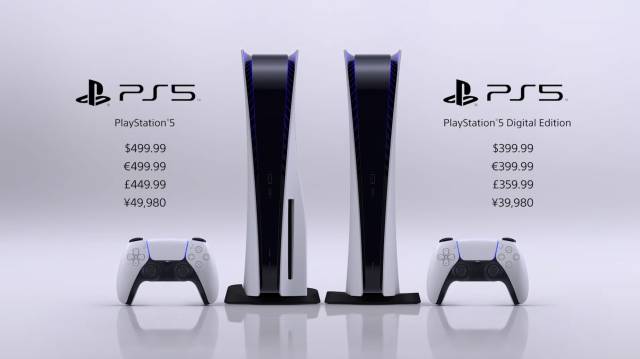 The date, as we said, will be November 12 in the United States, Canada, Japan, Australia, Mexico, New Zealand and South Korea; November 19 in the rest of the world. Games like Demon's Souls and Marvel's Spider-Man Miles Morales will be available at launch.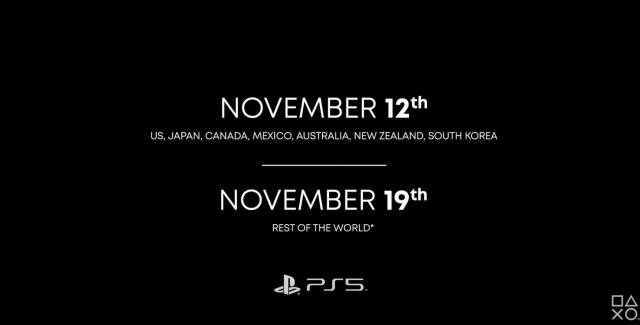 A review of the PlayStation 5 specifications
Sony wants its new console to last for many years on the market and not be left behind quickly. The technical specifications of the machine leave no doubt: it will be a very powerful console and, above all, very fast. On the one hand, we will find in both PS5 models 10.28 TFLOPS of power accompanied by an AMD Zen 2 CPU, 8 cores @ 3.5 GHz with variable frequency. As far as RAM is concerned, a 16 GB GDDR6 memory capable of running at 448 GB / s has been incorporated; over a hundred times the speed of a PS4.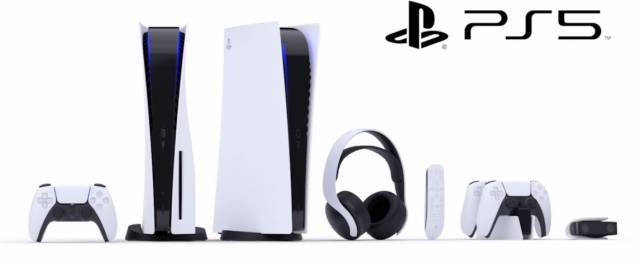 PS5 and accessories announced. Not confirmed what the output console includes.
If you look at the bandwidth of your SSD memory, it will be 825 GB with a speed of 5.5 GB per second, an uncompressed data transfer that, when compressed, will reach up to 8 or 9 GB per second. The disc player model will also support 4K Blu-ray players. Tempest Engine technology will allow us to listen to superior quality 3D audio without the need to resort to high-end devices. PlayStation 5 will be able to make the console's audio unit use only a fraction of a Jaguar core to achieve 7.1 surround sound quality. The Tempest Engine can be subjected to hundreds of sound sources at "excellent" quality.
The PlayStation Showcase of this September 16 has allowed us to finally know the catalog of PS5 output games and more announcements related to the console. We leave here a summary with everything you should know.