The video game that mixes driving and soccer will make the leap from Steam to the Epic Games Store leaving behind the traditional model of payment on all platforms.
Rocket League, the popular competitive video game that mixes driving and soccer from Psyonix, will leave behind its current paid business model to become free to play starting this summer of 2020. This was announced by its managers through a official statement, further anticipating that the title will no longer be available on Steam to become a new exclusive to the Epic Games Store on PC; likewise, on the other platforms, that is, PS4, Xbox One and Switch, the game will also acquire the status of F2P. Let's see what news Rocket League has in store for us through such an important change in its business model.
Goodbye to Steam for new players
Rocket League will be a free game starting this summer of 2020 on all platforms available through the biggest update the game has received to date. This change in its business model coincides with the arrival of the title at the Epic Games Store, becoming exclusive to said platform on PC and ceasing to be available on Steam after the migration. Of course, current Rocket League players on Steam will continue to receive content and updates, with guaranteed access to the game.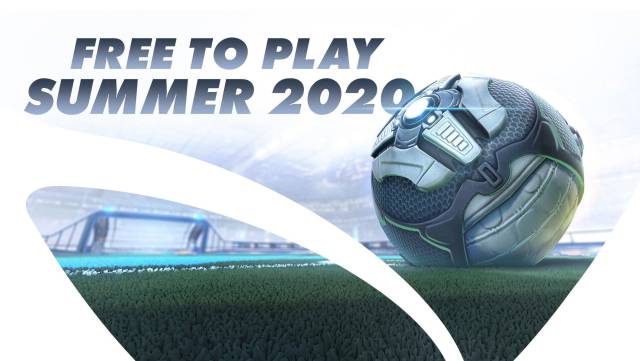 Thus, this next update of Rocket League (according to its managers, the most ambitious to date) will add major changes to tournaments and title challenges; on the other hand, all items, the progress of the Rocket Pass and the rank acquired so far will be available on all platforms just by linking an Epic Games account.
In addition, Rocket League will offer cross-play between all available platforms (Steam, Epic Games Store and consoles). Finally, from Psyonix they ensure that all current Rocket League players will receive all the DLC released so far before their move to the free to play model, with more than 200 items updated to the Legacy category and numerous extra cosmetics.
At the moment, Psyonix has not detailed at what point the Rocket League will move to the free to play model beyond "this summer".