Psyonix, acquired by Epic Games, confirms that Xbox Live Gold will continue to be required for online play. There will be crossover play between consoles.
Psyonix has confirmed that the process of converting Rocket League to a free to play video game will eliminate the need for an active account on PS Plus and Nintendo Switch Online to play online on PS4 and Nintendo Switch, respectively.
The title developer has issued a statement to let it be known that the release of the Rocket League update as F2P (free with microtransactions) is approaching with new tournaments, challenges and guaranteed cross-play between platforms, which will enrich the active online community to long term. Weeks ago, they commented that the transformation was going to take place at the end of summer.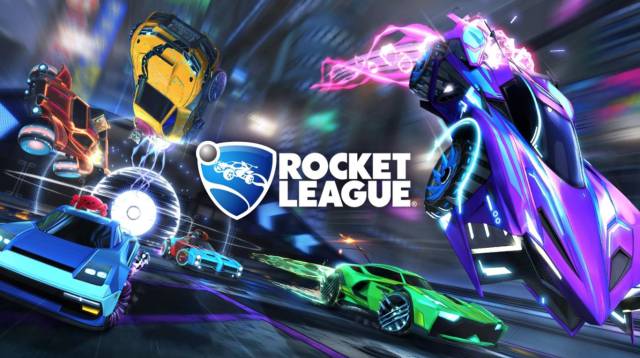 Rocket League will be free to play in late summer
Xbox One players, however, will continue to need Xbox Live Gold to play online, a measure imposed by Microsoft on all free to play video games in the machine's catalog; for example, Fortnite, Warframe or Call of Duty: Warzone, which are free and only on Xbox One require a subscription to play online.
Converting Rocket League to free to play will bring structure changes to the game. While everyone will keep their progress and content, it will now be necessary for the Rocket ID to become an Epic Games ID; that is, we must enter with an Epic Games account that will migrate all progress, including friends that we had added to the Epic Games Store.
Other minor changes are detailed in the official blog, such as the addition of new quick comments for chat during the game, a new difficulty level below Rookie when we play against the CPU, improvements in the interface or new competitive ranks. After all, from now on all communities will share servers.
Rocket League is available on PC (Epic Games Store and Steam), PlayStation 4, Xbox One, and Nintendo Switch.