The young man, annoyed by the connection problems of PES Mobile 2020, sent several messages threatening the company's employees with death.
Japanese police have arrested a high school student for threatening Konami employees with death. This is collected by Kotaku in information from the Yomiuri and Mainichi newspapers. According to these newspapers, the trigger has been a series of messages published in the user Reviews section of an online store. The game? PES Mobile 2020, the mobile version of the Japanese soccer simulator.
The threats were published between June 16 and 18. According to Kotaku's translation, the young man left messages like the following: "I am going to blow up Konami's headquarters" or "I am going to kill the people who work at Konami". Apparently, the user was annoyed by the connection problems of the video game.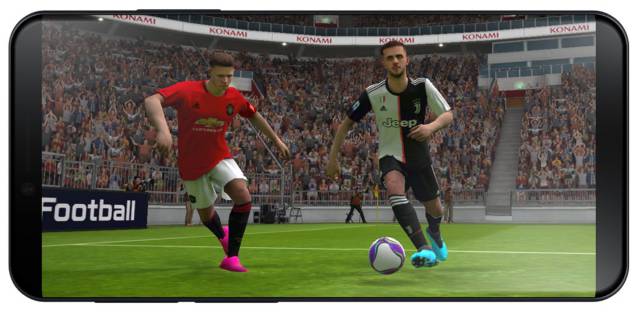 Other recent cases in Japan
The Kyoto Animation case still resonates strongly. 35 people were killed and 40 wounded after a man deliberately set fire to the animation studio. Shinji Aoba, 41, stormed the scene and sprayed the area with gasoline. He shouted "die!", Lit the fire, and an explosion was heard. Investigations concluded that Aoba was not connected with the company, although it was discovered that he had already sent threatening letters in the past.
Square Enix also suffered threats. An individual in his 40s was arrested after dropping that he would repeat the Kyoto Animation tragedy. "Give me back the money for your gambling shit," the man said via email. "Do you want me to repeat the Kyoto Animation story?" The Japanese company also received a violent message from a 25-year-old boy who threatened Square Enix employees because he had not received his desired item on one of the company's gatchas. As you can see, the country of the rising sun takes these kinds of threats very seriously.