The Chinese giant establishes a new headquarters in Orange County to develop videogames of great productions with veterans of the sector.
Tencent Games has formalized the opening of a new studio in Orange County, California, to work on AAA video games for an eventual launch on next-generation consoles. PlayStation 5 and Xbox Series X. According to the information advanced by GamesIndustry, this new study, LightSpeed ​​LA, was born from what was previously the subsidiary Lightspeed & Quantum, a team with more than twelve years of experience and veteran experts such as Steve Martin , former Rockstar worker.
LightSpeed ​​LA, a name to consider in the future
The experience of Martin, who already participated with a position of responsibility in the development of Grand Theft Auto 5 and Red Dead Redemption 2 in the past, will allow us to have a global vision for this first great AAA production, which we currently do not know what it will be but what , surely, in a few years it will be one of the media names in the sector if it materializes as the publisher expects. They have only confirmed that it will be an open world.
According to Martin, the studio will have "a culture far from crunch and inclusive", so that there will be developers from many fields, heterogeneous.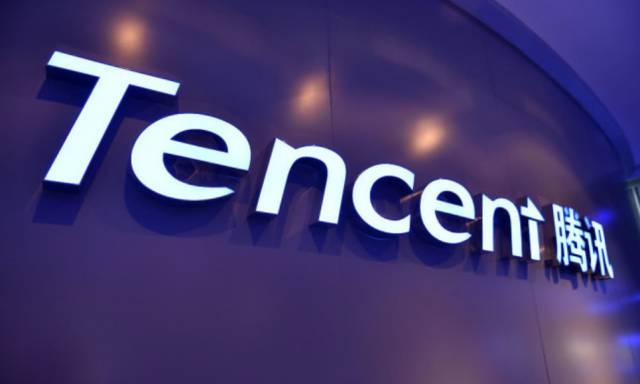 "We are accommodating a new cultural era in the video game by combining world-class development with a stress-free work environment," he says. "From day one, our teams will focus on building the highest caliber games possible, while promoting integrity, proactivity, collaboration, and creativity."
That have been confirmed for the moment, in LightSpeed ​​LA has confirmed that it will have personalities from companies such as Rockstar Games, Respawn Entertainment, 2K Games and Insomniac. Soon we will know what that first great project is about, which will be an open world for PlayStation 5 and Xbox Series X.
Both PS5 and Xbox Series X will hit the market in late 2020 at a price still unknown and with an equally undefined catalog of outlet games. Over the next few months we will learn more details.