The title, announced in 2019, returns to the front line at the Ubisoft Forward event, where it has released a new cinematic trailer.
The time has come for Ubisoft. The French company has replaced its traditional E3 conference – the Los Angeles fair was canceled due to the coronavirus – with alternative streaming. This is the Ubisoft Forward, an event profiled to reveal all the news about their video games. One of them is Tom Clancy's Elite Squad, a new mobile game that was announced in 2019, although we finally know new details thanks to the cinematic trailer that has been shown. It will be released on August 27 on iOS and Android devices.
Although there is still more than a month to launch, pre-registration has already been opened in both operating systems. All those who do will receive an exclusive reward, nothing more and nothing less than a level 2 Montagne weapon.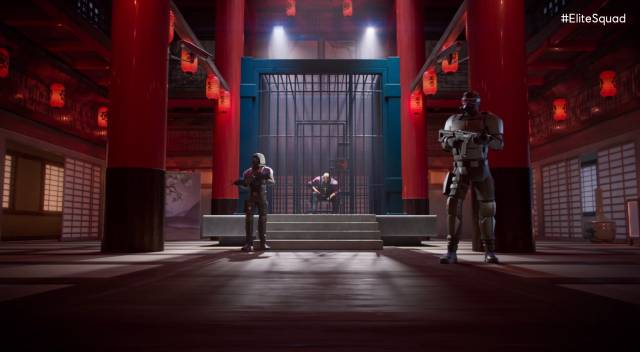 Tom Clancy's other games
Like Ghost Recon Breakpoint, Ubisoft acknowledged The Division 2 that it had not met commercial expectations. This led to the decision to modify the editorial team, a studio that does not develop video games per se, but is responsible for ensuring the creative vision of its projects. However, the last days have been especially complicated within the French company. After cases of abuse were uncovered, the company has carried out an internal investigation that has led to the march of important charges, including the hitherto leader of the aforementioned editorial team, Serge Hascoët.
Tom Clancy's The Division 2 is a Massive Entertainment production for PlayStation 4, Xbox One, PC, and Google Stadia. The game was released in early 2019, but has been continuously updated since then. In fact, it has received a first major expansion, Warlords of New York, which went on sale this year 2020. At the moment, there are no plans to make a version adapted to the new generation consoles, PlayStation 5 and Xbox Series X.
Source | Ubisoft