Phil Spencer insists on the idea of ​​the Xbox ecosystem, according to which he wants to offer the possibility of playing Microsoft games on all its platforms.
With a new generation around the corner, both Sony and Microsoft continue to define what will be their policy for the next few years. The American company has made it clear on numerous occasions that its strategy is not about a specific console, but about the entire Xbox family, including the PC on it. Phil Spencer, head of Microsoft's video games division, is clear that the right thing to do is to launch each title by Microsoft Game Studios on all platforms, contrary to the exclusive generational ones.
Microsoft's strategy is firm
"Playing is entertainment, community, fun and discovering new stories and new perspectives," Spencer said in an interview. "I think the complete opposite of that is to prevent people from experiencing those games, or to force someone to buy a specific device on the day that I want them to buy it."
Thus, Spencer delves into the theory of the Xbox ecosystem. "Video games are more than a single device, and it is something that we as an industry have embraced as we have attracted more players," he says. "I think it is vital to the role that gaming plays in the world."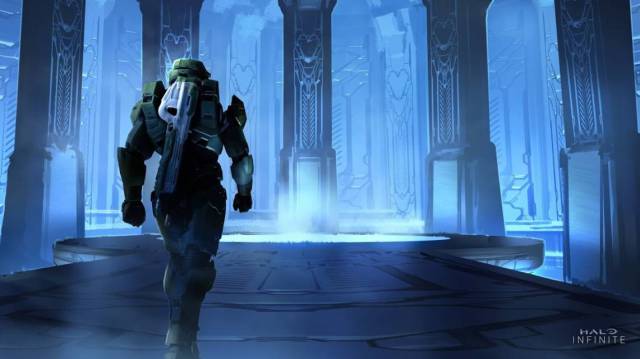 That said, he continues to admit that the best experience of each video game released by the company will be on Xbox Series X. "I play with it every day, and it is different from playing on Xbox One X," he says. "We should celebrate the work that is being done with the SSD, and with the audio, to say some areas where Jim Ryan and Mark Cerny, from PlayStation, are also focused. We also have to celebrate the shorter loading times, the fidelity of the scenes, framerate, and all those things that we focus on the next generation. But all that shouldn't exclude people from playing. That's our point of view. How do we create an ecosystem where if you want to play a game, are we going to give you the way to do it? "
Meanwhile, we will have to be attentive to what is to come in the Xbox world next July 23, when Microsoft will hold a live digital event where it will show, this time yes, everything that its next console is capable of, Xbox Series X.