While Microsoft's new console offers 1TB of storage via its SSD, we already know the final space intended for games and more.
Xbox Series X will offer a total storage of 802GB of its SSD for the installation of video games, applications and more. This has been shared by the IGN media after its recent impressions with the new Microsoft console, confirming the free space that its users will have on the 1 TB SSD that is included in the system. All this after confirming that the operating system needs up to 198 GB of internal storage for its operation, leaving the rest of free space for games and other downloads.
Xbox Series X SSD Actual Free Space
However, the average size of the Xbox Series X games after their installation has yet to be confirmed and if they finally also occupy less space than many of their versions for the previous generation, as is the case of PS4 and PS5, with intergenerational games that they take up less space in the new generation than in the previous one thanks to new data compression systems. All this to make up for lack of storage space, even more pronounced in PS5 and the less storage of its SSD.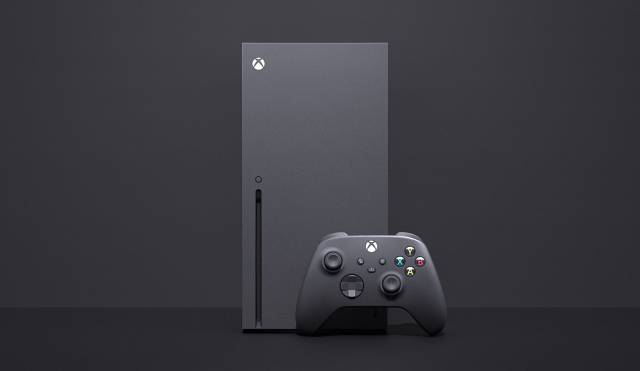 All in all, and after some quick calculations, some 13 games with sizes of approximately 60 GB can be installed, although it will not be strange to see how many new generation games easily exceed 100 GB of disk space required, including downloadable content. , patches and more. And all this without counting the numerous indie games that can be downloaded during the useful life of the console, yes, generally smaller.
Be that as it may, users will be able to expand the storage space of new generation consoles through external SSDs, as is the case with the model presented by Seagate for Xbox Series X, although at quite high prices, since they are located around of the 250 euros per unit.