We review titles in digital format that fit perfectly with the hybrid nature of the Nintendo console
Nintendo Switch has an extensive catalog of games in digital format, available to purchase in the console's eShop. The hybrid nature of the platform, capable of being played in a traditional way on the television or taking it with you to enjoy in portable mode and even sharing joy-cons, allows you to enjoy many games that, due to their digital condition, fit in with this versatility of the console and make , in a large number of cases, that the version of Switch ends up being the best seller. We review ten essential titles to enjoy in the eShop.
Super Meat Boy Forever
One of the most anticipated returns of all is precisely Super Meat Boy Forever, a saga that redefined platforms with a trial-error formula and a devilish difficulty that challenged you to improve and try to overcome all levels. Forever maintains that essence intact and comes with new proposals that make it a challenge: a game that is very worthwhile among those who want to put some spice in their games. The difficulty is still a trademark of the house.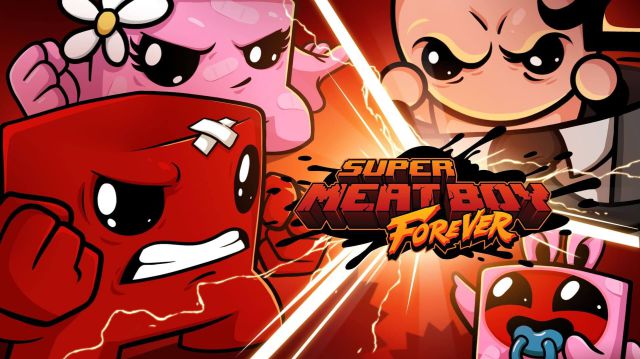 Curse of the Dead God
If we say that Curse of the Dead God reminds us of Hades, it is already a good sign of what is to come. Roguelike games are more fashionable than ever and in this case we find ourselves in a cursed temple that we will have to go through several times while surviving traps and monsters of all kinds. In addition, each start of the game gives us four routes to choose one of them in exchange for finding various rewards. A game to enjoy for many hours.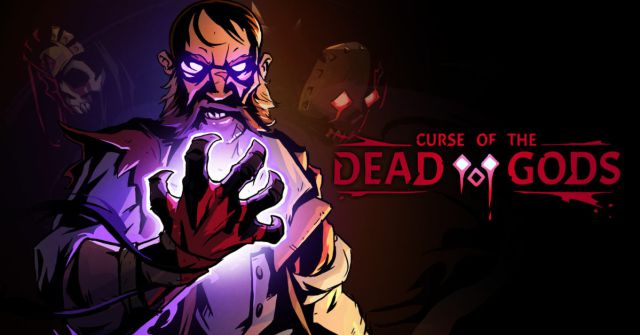 Capcom Arcade
Capcom's legacy in the arcade world is simply impressive. It is living history of the world of video games and with this compilation we have the opportunity to recover some of the great names of all time. Since 1943 and Ghost 'n Goblins, both free downloadable games and then with three separate packs with first-rate names: Strider, Street Fighter II, Fullmetal Madness, Captain Commando, Bionic Commando … Endless proposals that evoke the mythical eighties and nineties .
Ghost and Goblins Resurrection
A classic saga that returns in style. This is how we can define the return of Ghost and Goblins with the new Resurrection, a game that comes with Fujiwara, creator of the original work with the same bad temper and challenge as always. We are facing a first-rate revival, with a devilish difficulty and a renewed visual style. New challenges with the same essence, and an essential tribute for lovers of this type of classic arcade game. Prepare patience, you will need it.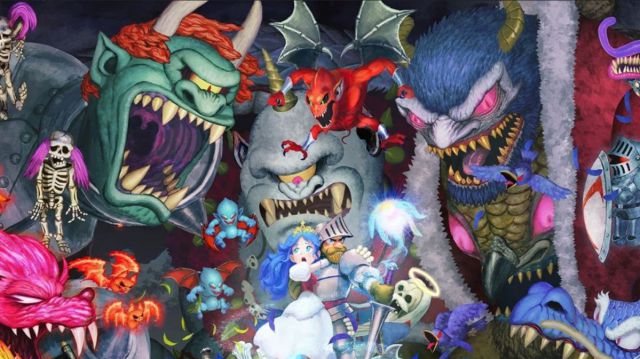 Heaven's Vault
A different proposal that is worth knowing is Heaven's Vault, a title that puts us in the shoes of an archaeologist who has to hunt down a lost story through a very powerful narrative system, varied puzzles and a unique style. visual of the most particular and outstanding. Its staging may remind us of great classics of graphic adventures (Did someone say Fate of Atlantis?) But it has shown to have its own personality and many surprises to offer.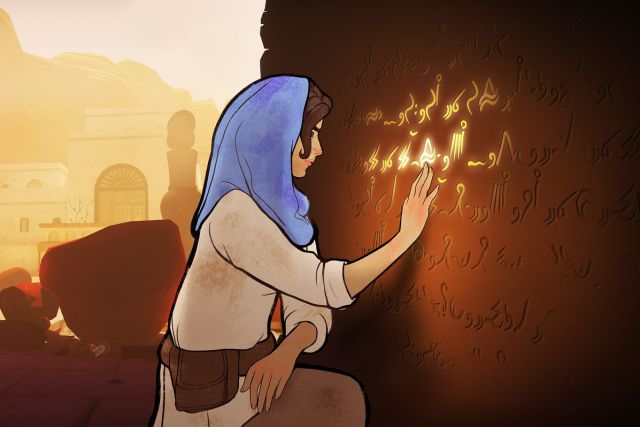 GRAY
We will never stop recommending a game of the caliber of Gris, created in Barcelona by Nomada Studios and that explains to us with a marvelous visual section and a unique artistic direction the journey of a young woman through various emotions that are worth discovering for ourselves. . Through platform mechanics and 2D puzzles, GRIS captivates us with its visuals, narrative and soundtrack. An experience that should not go unnoticed by anyone.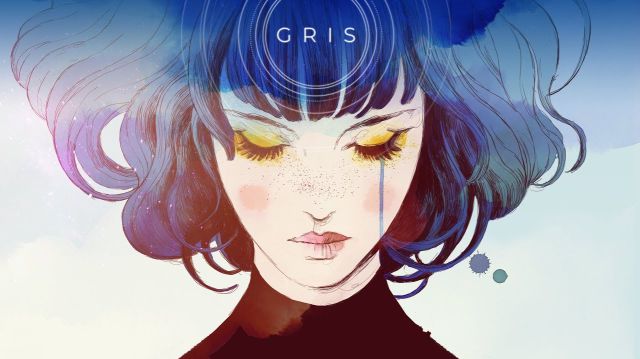 Child of Light Ultimate Edition
One of the great games in digital format by Ubisoft in recent years is precisely Child of Light, a work in RPG format starring Aurora, a young woman who has to live a great adventure to save her sick father. What we find behind this premise is a great game system, a first-class visual section with a lot of personality and the possibility of enjoying with the Igniculus ally thanks to the Nintendo Switch Joy-Con, which allows you to play it in company.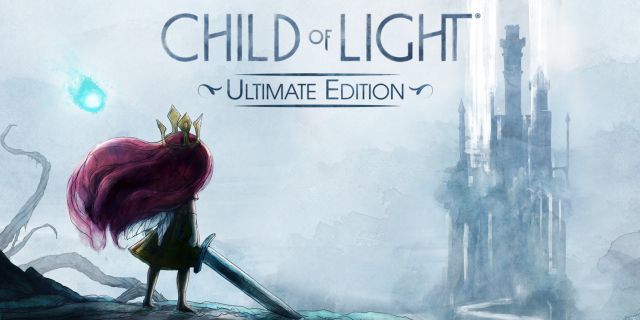 Blasphemous
Another homeland production game that has stood out like no other in recent years and that is now at a surprising price and with endless improvements since its original launch. The Game Kitchen studio has not stopped improving, polishing and expanding content for its 2D action and platform game, with an artistic direction that is a revelation and with a metroidvania development that surprises. Blasphemous was a good game when it came out, but now in 2021 it's a very, very superior game and even more recommended. One of the greats of these times.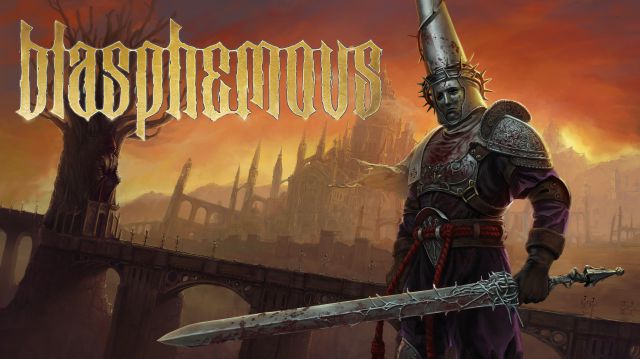 Yooka-laylee
Yooka-Laylee is one of those 3D platforms capable of evoking bygone times without forgetting what a game needs today. Several of the developers present in the creation of Banjo-Kazooie came together to recreate a spiritual heir to that type of collectathon game with very familiar yet comforting sensations. An ideal proposal to enjoy on Nintendo Switch, either for long sessions or for short games anywhere.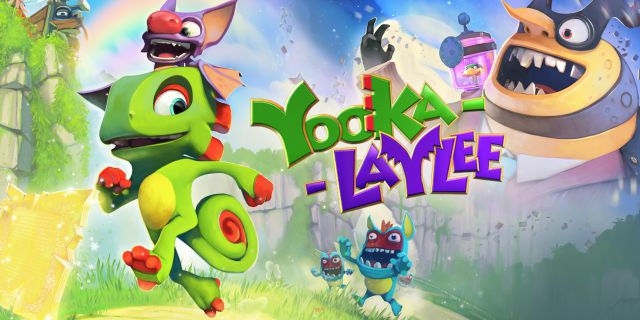 Valkyria Chronicles
We can never stop recommending Valkyria Chronicles, one of the great surprises of PS3 that gave way to a simply wonderful saga and that these days is at a demolition price in the eShop. A strategy game that falls in love with everyone, including those less related to the genre, with a spectacular cast of characters – the best of the entire series – and an impressive visual style. Squad 7 awaits you in one of those games that history will surely remember with a smile, because it is worth it from the first to the last mission.