We recommend a good amount of free games to download and try during these days, highlighting the multiplayer of the new Call of Duty.
Once again, like every weekend, we return with a handful of games to play for free during these days around the Christmas holidays, including a free trial of no less than a week of the multiplayer of the recent Call of Duty: Black Ops Cold War, but that is far from the only proposal. In addition to these that we offer you, it is convenient to be very attentive to the rotations of Epic Games – currently we find Oddworld: New N Tasty free -, which since last Thursday and for two weeks will give away a game a day, changing this at 17:00 peninsular time.
Call of Duty: Black Ops Cold War multiplayer
From last Thursday until the 24th of this month, the multiplayer of Call of Duty: Black Ops Cold War is available completely free, with different content that will arrive in a staggered manner. For example, until next Monday, we will be able to play games on the lists of two of the most classic modes of the franchise, such as Team Deathmatch and Domination, while from that day on the range will be expanded to all available modes. . In addition, this week of free play coincides with double experience events: until the 21st, for Operators, while from the 22nd, until the 28th, it will be for the Battle Pass, just released together with Season 1 of the game base and Warzone.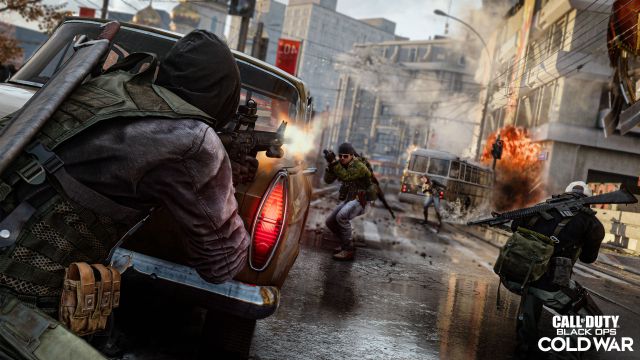 Spellbreak, Steam
Last Tuesday, after a few months of exclusivity on the Epic Games Store, Spellbreak, a new battle royale with magic as the protagonist, instead of the usual firearms, arrived on Steam. Players can choose between six different classes (Wind, Fire, Ice, Light, Stone and Poison), their character having a gauntlet that allows them to perform the main attacks, limited by a mana bar, and secondary, being able to combine various elements of gauntlets different for more powerful attacks. Also, implement some RPG and roguelike touches to conclude with a battle royale somewhat different from what we are used to. You can download it at this link.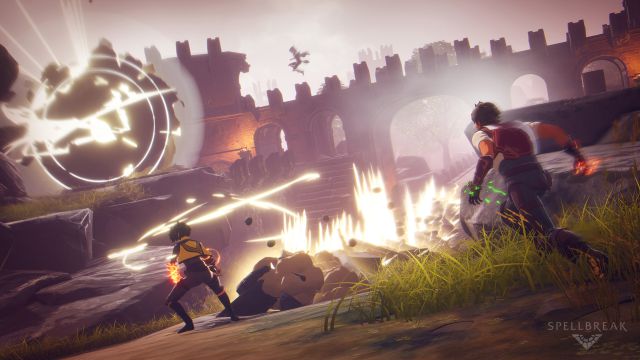 Black Desert, Xbox
After the announcement accompanied by a spectacular trailer of its new game, Crimson Desert, it is a good time to try the already veteran MMORPG of the Koreans of Pearl Abyss. Very popular for its extremely complete character editor, Black Desert, it also has a very solvent action-based combat system with a variety of combos, as well as adding, how could it be otherwise, a good handful of secondary activities such as agriculture, fishing, management, commerce, etc … Also available on Xbox Game Pass, we have it free thanks to the Xbox Free Days of Play.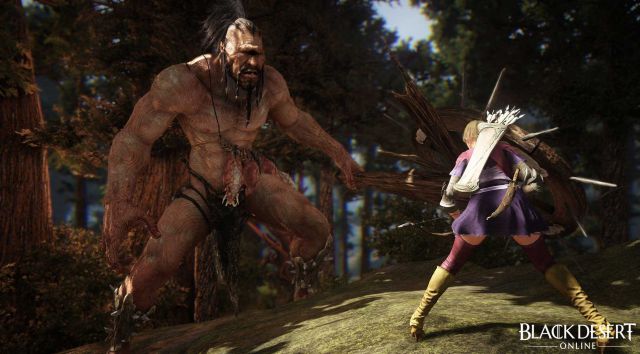 Resident Evil Resistance, Xbox
The Xbox Free Play Days also give us the possibility to try the peculiar multiplayer that arrived simultaneously to the Resident Evil 3 remake, Resident Evil Resistance, at no cost. It is an asymmetrical game in which four players must survive the traps set by the so-called Brain, who will have various obstacles, including hordes of the saga's usual enemies, to put their opponents in difficulties. The group of 4 will be made up of 2 male and 2 female characters, each with different abilities to encourage cooperation between them.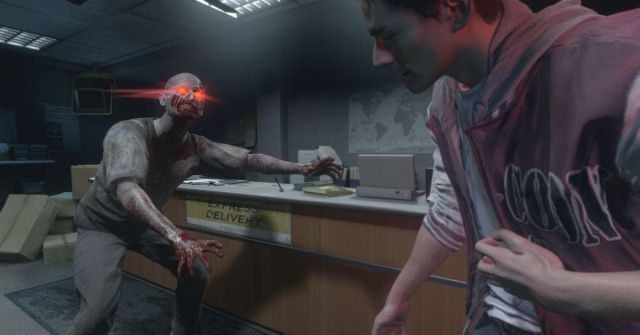 Unturned, Xbox
The third free game that Xbox Free Days of Play brings us is Unturned, a curious multiplayer survival game in which we put ourselves in the shoes of a survivor of a zombie apocalypse, but away from the seriousness of others such as DayZ, for example. In fact, in Unturned we can even have special attacks such as a fire breath or a lightning attack, or even abilities such as invisibility, but also taking into account that there will be more dangers in addition to the undead, such as hunger, thirst, diseases, etc … In addition, there is the possibility of interacting with other players -to cooperate or do evil- and NPCs, who will also grant us missions to carry out.