Tarak Chami, a fan of the Japanese creative's work, far exceeds the initial goal set in Kickstarter: the art book will be a reality.
Tarak Chami, author of the book A Hideo Kojima Book: From Mother Base with Love, has successfully presented his new project on Kickstarter: A Hideo Kojima Book: From Mother Base with Love. This second volume, which seeks to pay tribute to the figure of the creative with his latest video game, Death Stranding, is presented as an art book accompanied by information in tribute to his work.
With more than 50 artists inside, the book will feature illustrations by professionals from around the world; also materials and testimonials from cosplayers, fan community and other expert personalities in the study of Hideo Kojima's work. Chami asked for 4,000 euros to get the book ahead, but in a few days he has reached more than 9,000 euros and more than 190 sponsors. There are still seven days until the campaign ends.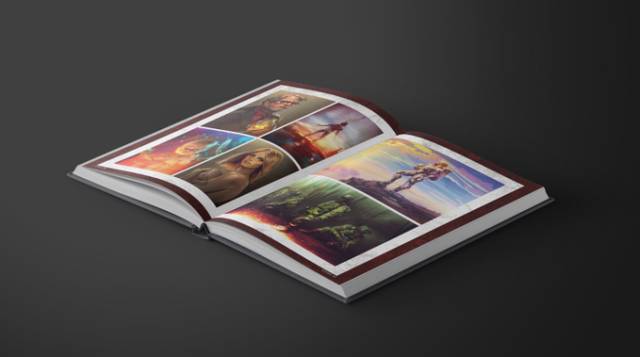 Deliveries in November 2020
"Help us make a dream come true by publishing this second book that pays tribute to the legendary Hideo Kojima and being able to reach people from all over the world," they comment on the portal. As indicated, the cornerstone of A Hideo Kojima Book: From Mother Base with Love is Death Stranding, the particular first Kojima Productions project available on PS4 and soon on PC as well.
Many artists of national stature participate in the book, including friends of the sector such as GTM and collaborators of this house. A highlight, Isa Fernández, Eva Martín, Marcos Álvarez or Sergio Melero. Others like Marcelo Sauto, We Are Robots, Delta Magna or Messymaru also lend their arts to this fifty artists. Also, in the list of cosplayers we have Dalahen, Dante Smile, Sersh or the Spanish Leah Cosplay.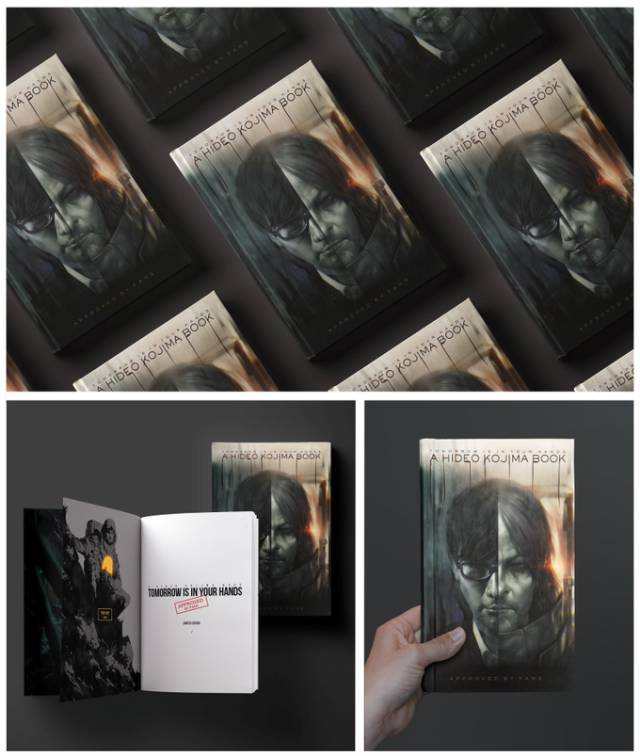 Finally, it is worth highlighting personalities who participated in the artistic and audiovisual works of Death Stranding, such as Low Roar, Asim Tanvir (ex Konami), Darren Jacobs (Heartman in Death Stranding), Dennis Zopfi (Lead Combat & Robot Designer at Guerrilla Games) , Jack Attridge (Game Director at FalvourWorks), Jan Bart Van Beek (Game Director at Guerrilla Games), Jordan Lamarre (ex Kojima Productions), Mathijs de Jonge (Game Director at Guerrilla Games), Mikael Kasurinen (Game Director at Remedy Games), Silent Poets, Tommie Earl Jenkins (Die-Hardman in Death Stranding), YongYea, and more.
Apart from the book, depending on the financial contribution, the sponsors may access digital incentives related to the art of the book, prints, a PDF with the process of creating the work, stickers and more. In addition, if the necessary funds are reached, it will be translated into languages ​​such as French, Italian or Spanish.