Travel to classical Greece and beat 100% Assassin's Creed Odyssey with our complete guide to this Ubisoft title for PC, PlayStation 4 and Xbox One.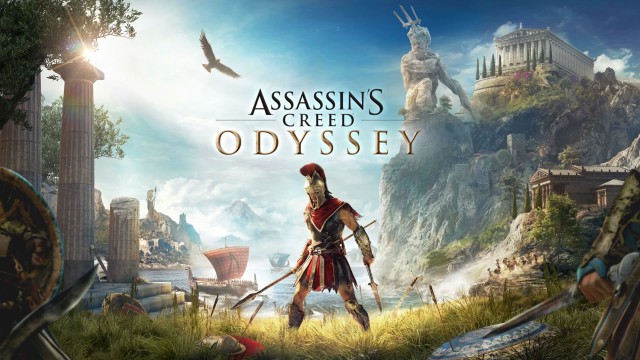 Assassin's Creed Odyssey – Complete Guide
Assassin's Creed Odyssey puts us in the shoes of Alexios or Kassandra, the two protagonists of this open-world adventure with touches of role-playing that is available for PlayStation 4, Xbox One, and PC. In our complete guide we will tell you how to get 100% of the game, as well as several general tricks, tips and strategies to survive the Peloponnesian War in the middle of classical Greece.
Before starting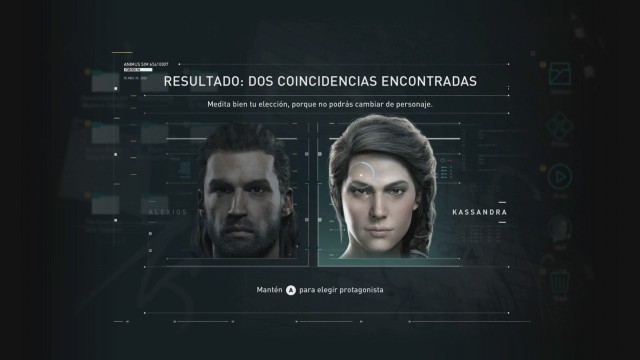 We can select the protagonist we want; the decision is irreversible
Here we tell you the basics that you must understand to learn to play Assassin's Creed Odyssey in an efficient way:
-Tips before starting
-All the skills
-Naval battles
-Hunting, Combat and Murder
-Conquest of territories
-Mercenaries
-Be a real killer in Assassin's Creed Odyssey
Main story of Assassin's Creed Odyssey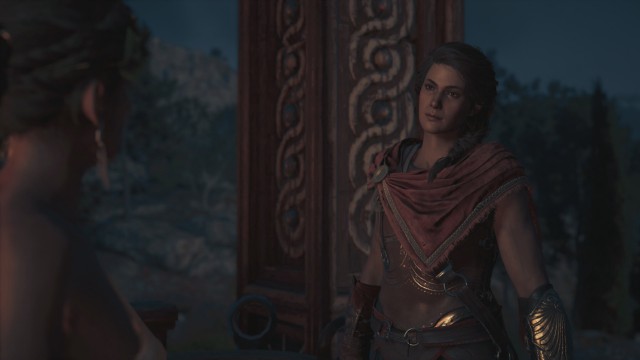 The good people of Greece need our help
Join the mercenaries Alexios or Kassandra in their conquest of both Athenians and Spartans to win the Peloponnesian War for one of these two factions. We tell you how to complete the main story of Assassin's Creed Odyssey, step by step. We remind you that it is advisable to take a look at our list of tips before starting, and our breakdown of the Hunting, Combat, and Murder systems.
-Foreword
-Episode 1
– Episode 2
– Episode 3
– Episode 4
– Episode 5
– Episode 6
– Episode 7
– Episode 8
– Episode 9 – Epilogue
-Between two worlds
-All the finals
Assassin's Creed Odyssey side missions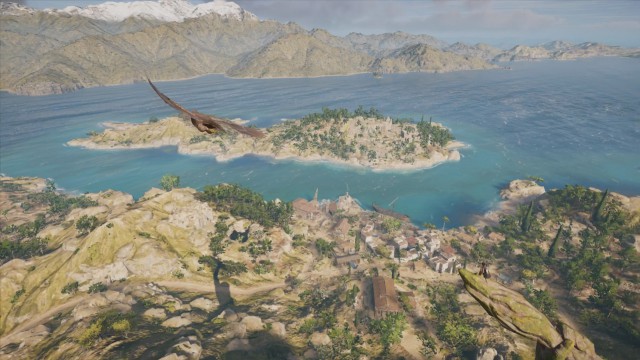 We have a multitude of things to do in the archipelago of Greek city-states
The people of the Greek islands need our help. We tell you what are the most important side missions of Assassin's Creed Odyssey for the topic achievements / trophies, or general rewards, and how to complete them.
-The sand
-Secondary missions of the daughters of Artemis
-Secondary missions of Hippocrates
-Markos secondary missions
-Xenia secondary missions
Members of the Cosmos Cult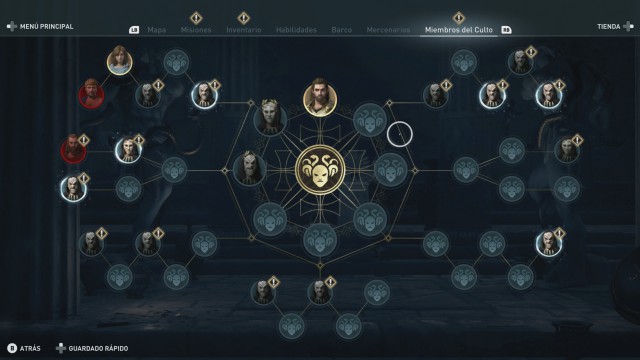 The Cult of Cosmos, the real villains of the game
The Cult of Cosmos is a secret organization composed of very influential people from classical Greece. We tell you what their members are, and where to find them to end their evil plans.
All Assassin's Creed Odyssey collectibles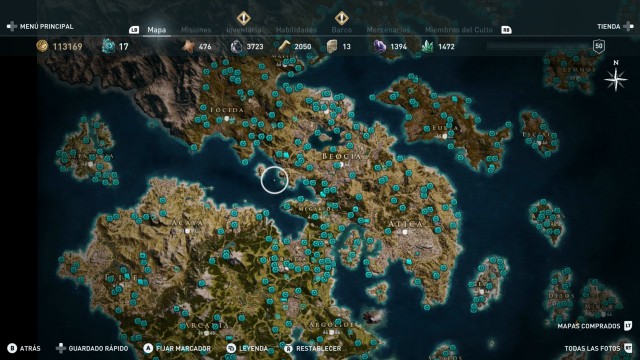 Greece is full of collectibles of all kinds
Like any good open world title, there is no shortage of all kinds of collectibles to collect, and extra activities to be carried out that have no place within the other large groups. We tell you where to find all this additional content, and what rewards we get.