Disney + shares the concept designs of one of the most popular characters in the hit Star Wars-based series.
The Child, popularly known as Baby Yoda, has become one of the most iconic characters, not only from The Mandalorian, the successful Disney + exclusive Star Wars series, but also from the saga itself in general. And it is that its adorable appearance dazzled fans from the first moment it appeared on the small screen. Now, and through the documentaries on Star Wars that Disney shares on its streaming platform, we can enjoy the first conceptual designs of such a charismatic character.
A somewhat peculiar Baby Yoda
Thus, and thanks to the new Star Wars documentaries on Disney +, we can learn many more details of a series that is already scheduled for its second season this fall (since its production has not been harmed by the global crisis of the coronavirus) and that will surely leave us with new and endearing moments with The Child together with the Mandalorian.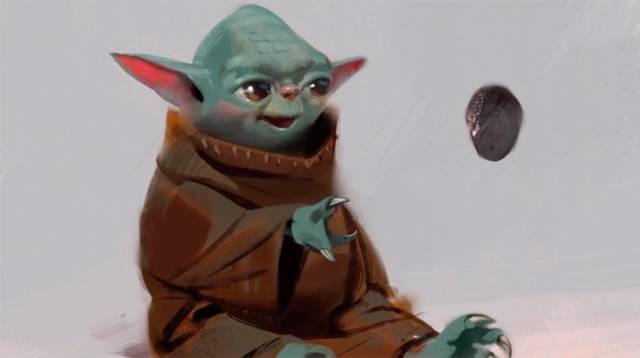 And precisely, thanks to this series of documentaries about Star Wars, some of the first conceptual works on Baby Yoda or The Child have been shared, designs and illustrations that, although they are similar to the little being skilled in the Force, are much more disturbing. than was finally seen on screen, with less graceful aspects that even in some cases even cause chills.
So much so, that Joan Favreau himself, showrunner of the series, admits that they finally opted for the design of Chris Alzmann, mainly for its charming appearance, design from which they outlined the rest of the character's characteristics.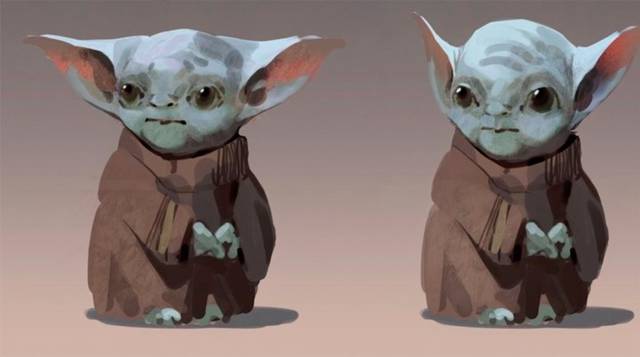 At the moment there is no specific release date for the second season of The Mandalorian, although Disney ensures that it will arrive in time for this fall; What's more, a third season has already been confirmed, which would premiere in the fall of 2021, in addition to other series in the saga such as Obi-Wan Kenobi with Ewan McGregor.