Complete guide with history, collectibles and trophies from Call of Cthulhu, developed by Cyanide and published by Focus Home Interactive.
Call of Cthulhu, developed by Cyanide Studio and distributed by Focus Home Interactive for PC, PlayStation 4 and Xbox One, is a new installment of the terrifying adventure based on the work of H.P. Lovecraft
Enter the nightmare
"1924. The researcher Pierce studies the tragic death of the Hawkins family. Immerse yourself in a world where madness and cosmic horrors lurk. Cryptic tracks, sinister figures and ineffable terrors stalk you while trying to preserve your sanity and solve a supernatural mystery. Meanwhile, the Great Dreamer, Cthulhu, prepares his awakening. "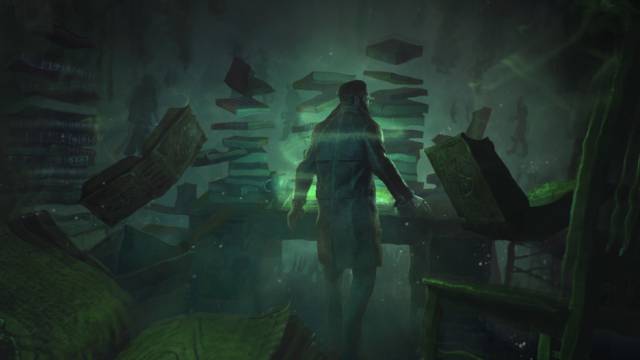 It is a role-playing research title with psychological horror and stealth mechanics, set in a deeply immersive world out of Lovecraft literature. "Inspired by the classic role-playing game of Chaosium, it will take you to a world where madness and the cryptic primal gods of the Lovecraft universe lurk."
"Nothing is what it seems. Sanity is volatile and is seduced by the whispers of darkness. Strange creatures, mysterious sciences and sinister cults dominate in the Myths of Cthulhu with the intention of bringing about the end of all existence. Your mind will be caught between sanity and dementia. You cannot be guided by your senses or discern if what is around you is real. Trust nobody. Great figures lurk in the shadows … And, behind all of them, the awakening of the Great Dreamer approaches. "
In the complete guide that concerns us, we will accompany you throughout the adventure so that you do not lose detail of it, you can solve all the puzzles and keys that arise, have detailed all the skills, discover the collectibles and review the trophies in order to achieve the desired 100% and therefore the platinum of the game.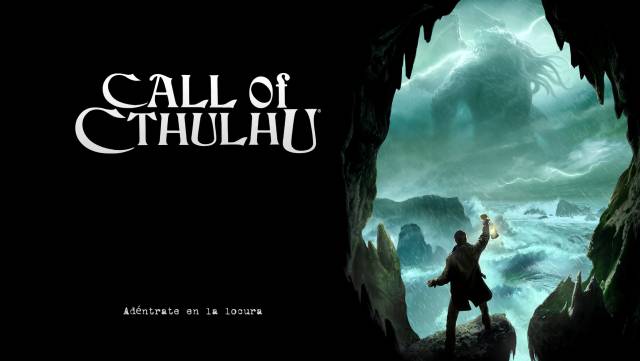 History
Chapter 1. Pierce Research Agency, Boston
Chapter 2: Darkwater Harbor
chap. 3: Hawkins Mansion Garden
chap. 4: Underground tunnels of the Hawkins mansion
chap. 5: Riverside Institute
Chapter 6: Hawkins Mansion
Chap. 7: The Nameless Library
Chapter 8: Riverside Institute
Chapter 9: Riverside Institute
Chapter 10: Darkwater Police Station
Chapter 11: Return to the Darkwater Police Station
Chapter 12: Darkwater Harbor
Chapter 13: Abandoned Whaling Base
Chapter 14: Coastal Grotto
Abilities
Character points
Collectibles
Medicine Books and Occult Objects
Trophy List
Achievements