The Activision video game, the latest installment in the Infinity Ward saga, stands out during the month of March due to the confinement of the coronavirus.
Call of Duty: Modern Warfare has been positively affected by the almost global confinement of the population during the month of March due to the coronavirus. According to the latest SuperData report, the Activision and Infinity Ward video game, supplemented by the free-to-play standalone solution to the title's battle royale genre, Warzone, the number of active players has grown by 159% last month and posted a total of 62.7 million players.
Both titles have share progression for those who buy Modern Warfare. Although Call of Duty: Warzone is independent of this one, its players account jointly for Activision as they are the same servers. Another trigger or incentive for the claim for the latest installment of the saga to have grown is the launch of Call of Duty: Modern Warfare 2 Remastered, which offered cosmetic items for Warzone through its purchase and, consequently, more active players. As far as we are aware, there are over 50 million players in Warzone after just one month.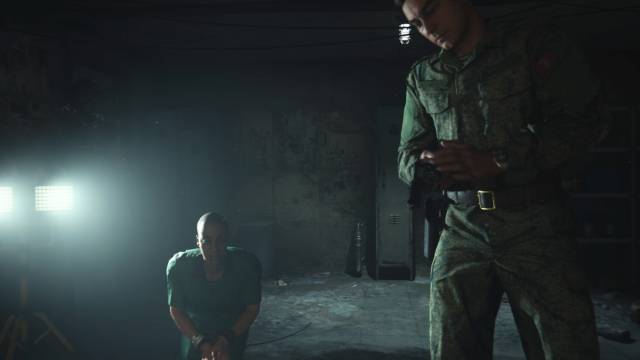 Fight against Warzone cheats
Due to the inordinate number of cheats currently hovering in Call of Duty: Warzone games, where Activision claims to have already eliminated more than 70,000 players, the decision they have made with Infinity Ward is to match those users who cheat together in the same item; play unfairly with each other. The situation is so uncomfortable for those who do not cheat that from consoles (they play with a controller) they have disabled cross-play or cross-play to avoid encountering those who use cheats on PC.
Call of Duty: Modern Warfare launched to the market for PS4, Xbox One and PC last October 2019 with great critical and sales success. For its part, Warzone launched in March 2020 with extraordinary player records. Being published under a free-to-play business model, which guarantees that it is open to all users of these platforms. With these figures, the pace aims to outperform other competing hit names like Apex Legends. It remains to be seen how long this continued growth will last.