We bring you the best tips and tricks for COD: Warzone the new free battle royale from Activision that wants to rival Fortnite.
On March 10, 2020, Activision's new bet within the Battle Royale arrived for PS4, PC and Xbox One Call of Duty: Warzone. In this free-to-play game, we are going to enjoy the true essence of Call of Duty on a huge map with vehicles, a multitude of weapons and up to 150 players online.
Both PlayStation 4 and PC players will be able to play for free, while all users who have an Xbox One, will nevesiarte their Xbox Live subscription. We will also have crossplay or cross game between all platforms. In addition, all players who have a PS Plus subscription will have access to exclusive content such as new skins, a new clock, weapons project and much more.
A resounding success, after its release, the Activision game has garnered great success on Twitch, unseating two of the most consumed games within the community, such as Fortnite and Grand Theft Auto V.
With this Call of Duty: Warzone guide, we will tell you the best tips and tricks to win your first games, the best weapons in the game and much more.
The best weapons in Warzone
Equipment is one of the keys to go far in any game. Landing well and achieving a good loot are keys to confront your numerous enemies with guarantees. There are different types of categories with numerous weapons and modifications of them, in this section we talk about our recommendations.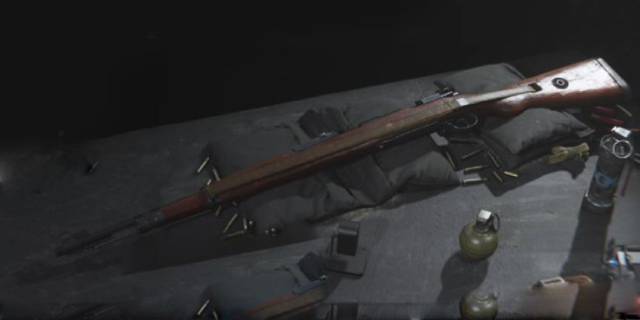 Best landing spots and loot / stash
Falling in the most suitable place and with the greatest potential to obtain quality equipment is something important in any self-respecting Battle Royale. We offer here a review of some of the hottest and busiest areas, but also areas with a high risk-loot ratio.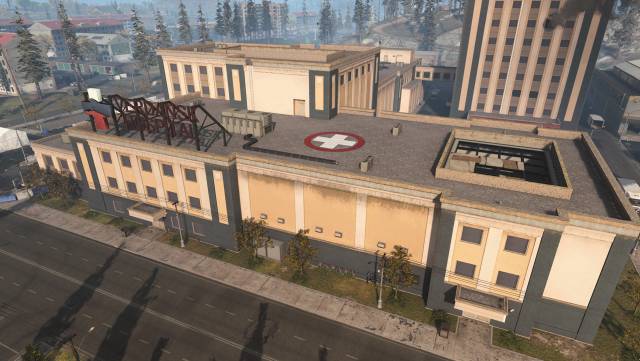 Verdansk hospital is a very interesting area
Best landing points and loot