We help you complete the new work of Hideo Kojima, Death Stranding, with a series of tips, tricks and a journey through the history of the game.
Hideo Kojima's new work is already with us. Death Stranding invites us to explore a wide world, play with special mechanics and discover an interesting story and memorable characters. Because of its "social" gameplay and connections, you will find help from other players within the game, but given the particularities of the title at hand, many of you will need some external help. For this we are here, in order to provide once again a complete guide to the game. Then we leave a series of useful sections so that nothing of Death Stranding escapes you.
– This guide is under construction –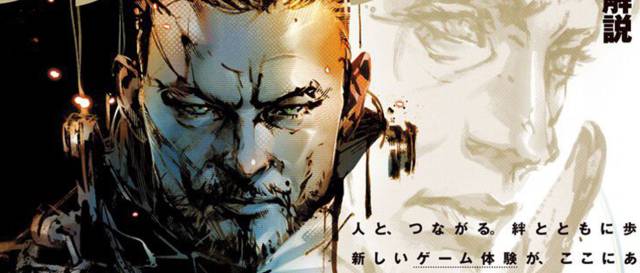 Illustration by YŌJI Shinkawa
General tips and tricks
Below we present a section of general tips and tricks that we have configured after exploring the best ways to proceed in the history of Sam Porter Bridges. You can check this entry both if you have just started the game and want to discover its foundations as if you have been a few hours but it is difficult for you to continue with the adventure they propose.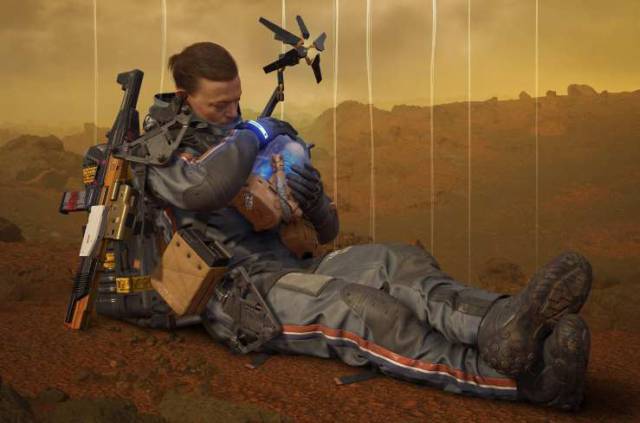 Walkthrough through history
In this section we take a tour of the main missions of history as long as you do not get lost in the course of the adventure, you know the best ways to fulfill the deliveries and avoid (or kill) the enemies that we meet by road. A whole series of tips to help you complete Death Stranding.
Foreword: Porter
Episode 1: Bridget
Episode 2: Amelie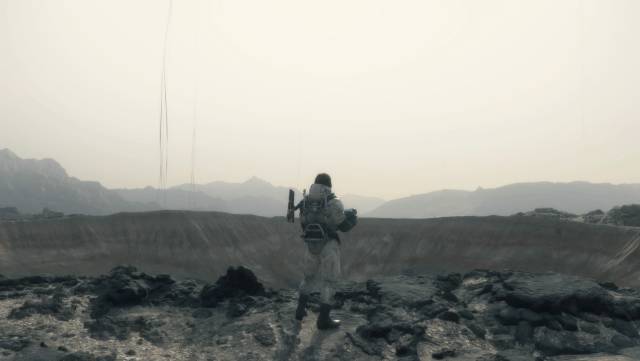 Connections: Bridge links and Strand Contracts
Death Stranding belongs to a new genre created by Hideo Kojima himself: "Social Strand System". It is based on connections with other players, not in the traditional way we understand as multiplayer, but more indirectly. We can receive help and help others through various systems that the game provides us. Here are the details:
Bridge Links and Strand Contracts: what they are and how they work
Signs: how to use them and better types
How to get likes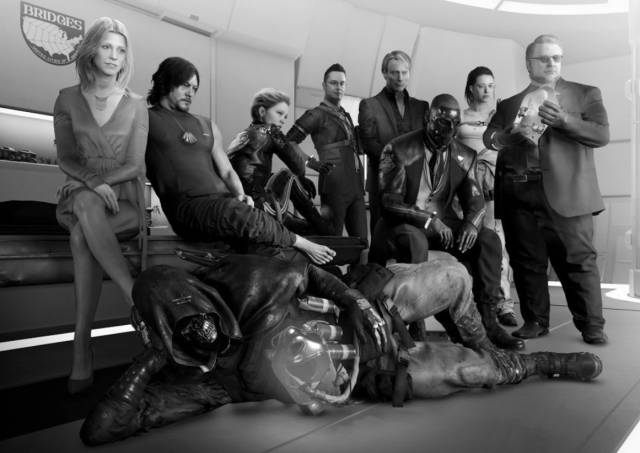 Deliveries and rewards
The main playable functionality of the title is to deliver various packages. Because we will not have a vehicle from the beginning, it will not be easy for Sam to transport a large number of items at the same time. Therefore, we leave below several sections in which these aspects are explored, in addition to a list with the best rewards we can get when making these deliveries.
Delivery advice
Types of cargo and how to transport it effectively
Best rewards: where to get them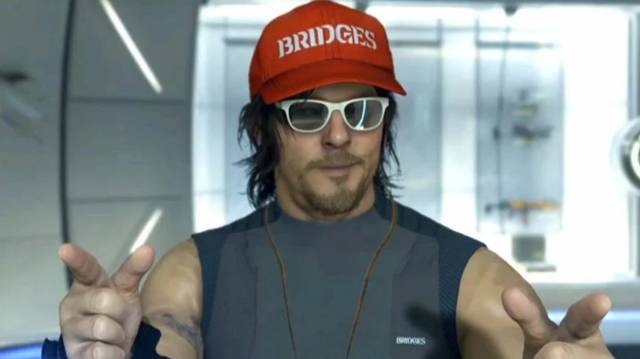 Weapons and combat
In the work at hand there is also space for direct confrontation and battles. Although it is not your main point, it is important that you learn to handle and use the grenades that we can create in the game in order to defeat the mysterious ghosts called EV that are in Death Stranding and, in general, end Every danger we find.
EX grenades: types and how to use them
How to end EVs easily
"Power Skeleton": where to find it and how to improve it
How to move around the world
The world of Death Stranding is wide and full of nature: wide green meadows, dangerous rocky mountains, mud lakes, etc. This means that there are not too many indicative to know exactly where is what we are looking for. In the end we will get used to it and as we move forward it will become easier, but for that we are here. We leave you a series of sections that will help you move through the game world and control the vehicles and their possibilities.
Watchtowers: how to build them and what they are for
Vehicles: types and customization