CD Projekt RED explains the type of integrated micropayments that the video game will have once it goes on sale this November. It will not be delayed.
CD Projekt RED has confirmed in a question and answer meeting that Cyberpunk 2077 will have microtransactions, but that "they will not be aggressive" for users. The long-awaited video game, which is expected to launch this November, has detailed its monetization system in the short and medium term with small new details from its CEO, Adam Kiciński.
The manager, who has not declined to respond to this practice, increasingly common in the industry and in AAA category productions, has promised not to intoxicate users with this type of practices because they want to ensure that those who buy Cyberpunk 2077 acquire a product that gives off a sense of value.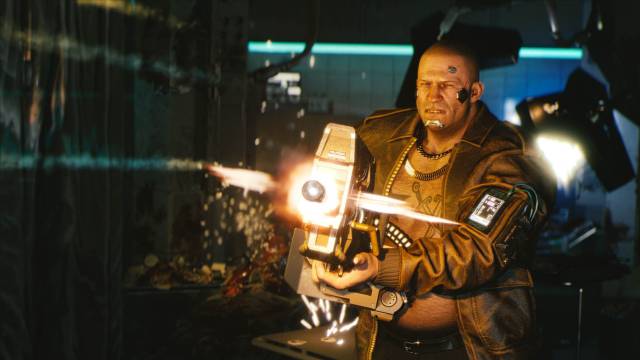 Cyberpunk 2077 | CD Projekt RED
They do not specify if these microtransactions will only be cosmetic.
"We are never aggressive towards our fans. We treat them fairly and are friendly, "they begin by saying. Recently, the Polish study has confirmed that The Witcher 3 will be updated to PS5 and Xbox Series X with better technical performance for free if we already have the current generation copy. "So, of course not, we will not be aggressive, but you can expect great things to buy," he argues in the forum with shareholders.
"The goal is to design monetization so that people can feel happy spending their money. I am not trying to be cynical or hide something; it's about creating a sense of value ", he adds, to give way to the always controversial microtransactions.
"Same for microtransactions: you can expect them, of course", but "they won't be aggressive, they won't piss off the players but they will make them feel happy; that's our goal at the end of the day. " It does not specify if they will be only cosmetic or if they will affect the gameplay.
Cyberpunk 2077 will not go up in price when the next-generation version – PS5 and Xbox Series X – is released soon in 2021. The game will cost the same as it does on PS4 and Xbox One; in fact, those who get the copy of the current Sony and Microsoft platforms will not have to pay again: the update will be free.