The new job from the creator of Danganronpa confirms its release date on Steam. It will reach the computer on July 18; Spanish subtitles.
Death Come True confirms its release date on Steam. After arriving on the Nintendo Switch in the last week of June, the version for compatible computers will be released on July 18. We are talking about the new job of Kazutaka Kodaka, the head of Danganronpa.
Kodaka-san pursues his way of narrating stories from a different perspective than what we were used to. Death Come True is an interactive film in which we will have to choose the fate of its protagonists. The animation of his series gives way to interpretations of flesh and blood actors.
At the casting we can see faces from Japanese cinema, such as Kanata Hongo, Chiaki Kuriyama, Win Morisaki and Yuki Kaji, among others. The synopsis tells us of "a man who does not know why he is in a hotel", which triggers a series of events with the creative stamp.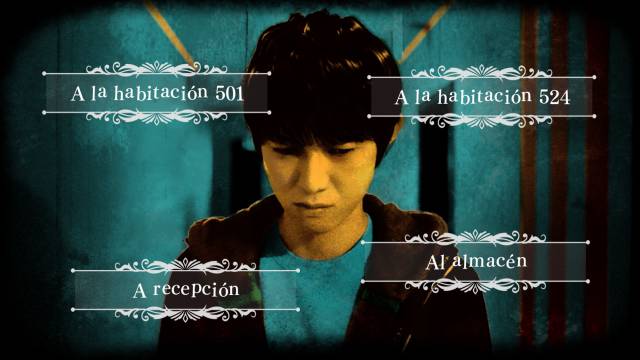 During the adventure we are invited to collect the "death medals". Every time the protagonist experiences a new death, we will receive one, which will unlock new videos linked to the DeathTube platform.
We do not know at what price it will arrive on PC, although in the Nintendo eShop it is at € 17.99. It is subtitled in Spanish and weighs approximately 5 GB. In the edition is IzanagiGames, who shared development with Too Kyo Games and Esquadra. Its version for PS4 still does not see the light, as its transfer to mobile platforms did.
Danganronpa is a series of narrative experiences that are part of the video game culture in Japan. The last thing we knew in this house is that Spike Chunsoft, the studio behind him, was looking for fans for his new game, an adventure designed for PlayStation 4 and PC. Of that almost seven months ago, so we do not know when it will see the light.