The successful series shared between DC Universe and The CW will become exclusive to the Arrowverse channel in its second season, already confirmed for 2021.
Stargirl, the successful DC series that follows the adventures of the young superheorine of the same name and which is currently broadcast on both DC Universe and The CW in the United States and through HBO in Spain, has renewed for a second season exclusively for the Arrowverse channel, thus leaving behind the DC Universe platform on which it was also available until now.
Series renewed for a second season
Thus, the series starring young actress Brec Bassinger in the role of Courtney Whitmore (Stargirl) will continue her adventures exploring the universe of the Justice Society of America or SJA, this time, only through The CW channel after leaving Back DC Universe, main producer of the first season and that now only remains with two live action productions such as Doom Patrol and Titans, in addition to the animated series Young Justice and Harley Quinn.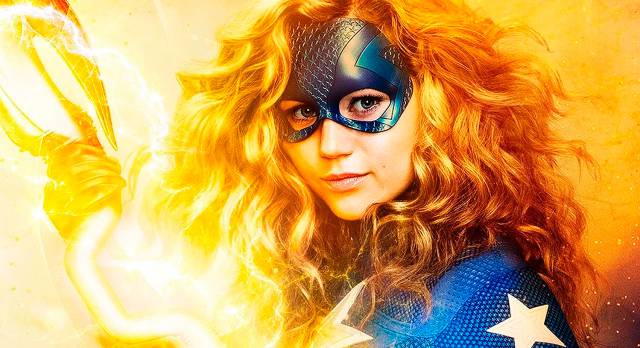 Both the creative team and the cast of interpreters will be the same in the second season and will resume the plot after the events of the current episodes, including Geoff Johns as the main writer of the series and who has been surprised by this unexpected change of issuance platform level plans.
In addition, the new HBO Max platform will also receive Stargirl when the second season ends, in addition to the first two seasons of Doom Patrol, leaving DC Universe and the disaggregation of its products through other channels in a delicate position. Recall that HBO Max will exclusively receive the long-awaited Zack Snyder's Justice League, the new version of Justice League at the hands of its original director with up to 75% unpublished material.