We witnessed the live the last concert of Diplo's summer in game Fortnite Chapter 2 Magisterial Party. We tell you as a chronicle.
The last summer concert of Diplo's Fiesta Magistral in Fortnite is held on Friday, July 31 at 8:00 p.m. CEST. We are live in this event of Season 3 of the Fortnite Battle Pass Chapter 2, and we tell you how it is. In addition, we give you the date and time, of the repetition that will have:
This is the last Diplo concert in Fortnite's Magisterial Party
Visual Effects ✔️
Amazing Outfits ✔️
Paint Launchers ✔️

All set for @diplo to take the main stage. Looking for songs to practice your best steps? Check out the Diplo: Fiesta Magistral playlist on Spotify! Https: //t.co/CkSV38pSQD pic.twitter.com/MEm13i6KPU

– Fortnite_ES (@Fortnite_ES) July 31, 2020
This Fortnite Chapter 2 Battle Pass Season 3 event was held in the Master Party game mode, and, according to Epic Games, runs for half an hour. Fiesta Magistral changed its name in the mode selector menu to "Diplo en Fiesta Magistral":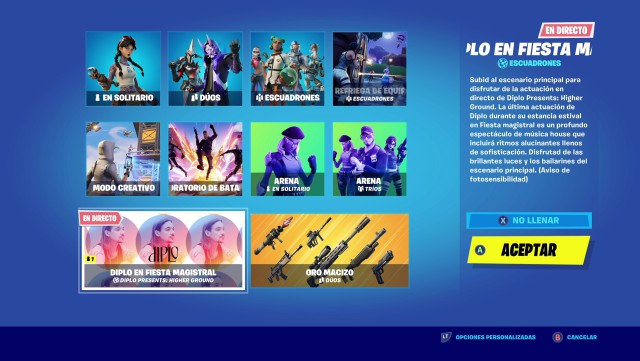 We have to enter the game mode "Diplo in Fiesta Magistral"
We entered this queue of Fortnite Battle Royale half an hour before the concert started to go with plenty of time. Once inside the game, we headed to the Main Stage, east of the island of Fiesta Magistral, between quadrants F4 and F5 of the map: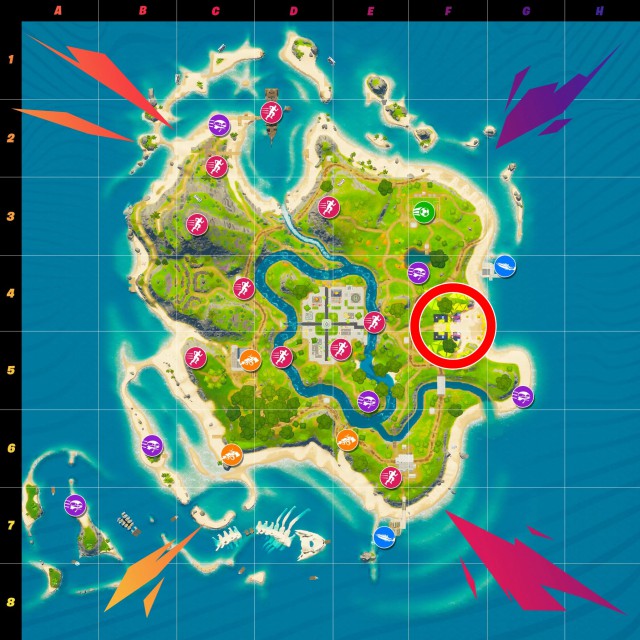 Main Stage Location
In it, we will have the opportunity to see Diplo (Thomas Wesley), interpreting several of his songs.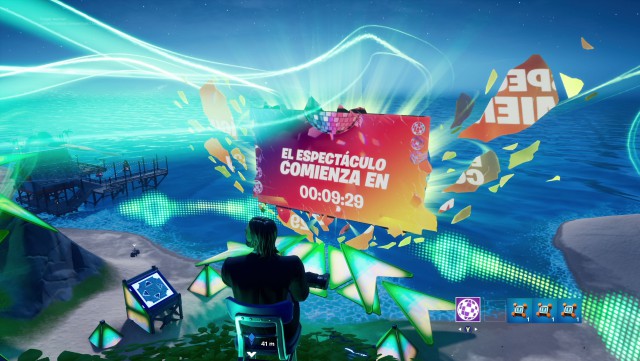 We wait patiently
Where and how to see the repetition of the Diplo concert in Fortnite?
There will be an encore, that is, a second session of the concert at the following dates and times:
Spain (peninsula and Balearic Islands): 03: 00h on Tuesday, August 4
Spain (Canary Islands): 02: 00h on Tuesday, August 4
Argentina, Chile and Uruguay: 00: 00h on Tuesday, August 4
United States and Venezuela: 11:00 p.m. on Monday, August 3
Colombia, Ecuador and Mexico: 10:00 p.m. on Monday, August 3
The method for viewing this second and final session of this Diplo concert at Fortnite's Magisterial Party is exactly the same as for the first. We simply try to enter the game half an hour before the start of the concert to the indicated game mode, we go to the Main Stage of the island of Fiesta Magistral, and here, we simply enjoy the music alone or accompanied.
Source: Twitter / Fortnite_ES, Fortnite Battle Royale, own elaboration