Dying Light will receive its new DLC on July 23. Hellraid will take us to fight waves of demonic skeletons in a new environment.
Dying Light will receive its new additional content on July 23. More than five years after its launch, Techland is still betting on propping up a title that has already completed a season pass full of experiences in the past. Now, we leave the infected to face hordes of evil skeletons.
Hellraid will take us to an alternate world of dark fantasy. The context is shaped by the discovery of an arcade machine in the basement of the original game tower. Using it will be the gateway to Hellraid's dungeon, riddled with unpublished enemies, opposite assets to those seen in Harran and more.
The mechanics of the DLC introduce you to a different progression system than the one you have in the main adventure. You will have to improve your rank to scale in tools and weaponry. Swords, hammers, axes … the possibilities are many, and your goal will be to make sure you can take them back to the real world. How? Well, exchanging coins that you will find during your forays.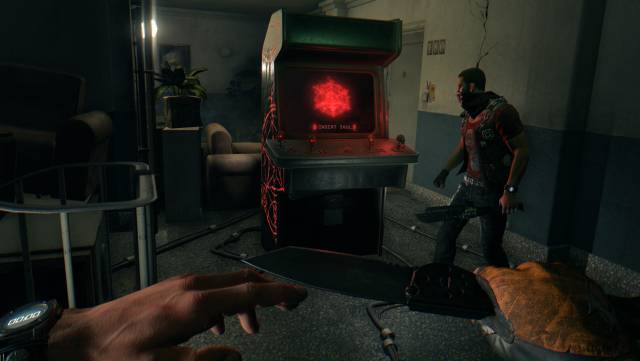 You can enter it with up to four players in cooperative mode, so you choose what type of experience to have in it. In the Steam version, a limited offer is promoted for this weekend. If you pre-purchase it, you can access its beta version, available from June 26 to 29. On the other hand, the price of Hellraid is € 9.99 and will come to PS4, Xbox One and PC.
The study combined this content with the development of Dying Light 2, which we recently knew is "in its final phase". Initially scheduled for the first half of 2020, its delay leaves you in an unknown launch frame. What we do know is that it will reach the maximum possible platforms: PS5, Xbox Series X, PS4, Xbox One and PC.