We bring you the complete Far Cry: New Dawn guide, exploring the entire map to complete the missions, find collectibles and achieve 100%.
Far Cry: New Dawn is the plot sequel to Far Cry 5, so we can expect to meet various characters we already met, re-explore Hope County and move through the game with various mechanics we already knew before if we have played other titles of the saga. Even so, in this complete guide we will give you useful tips to complete 100% of the game. With this we accompany you throughout all the main and secondary missions of history, we offer help to find the best weapons and armor and, in short, we provide tricks to discover everything that wants to remain hidden.
Tricks and initial tips
How to get ethanol to continue expanding our base (Prosperity), how to unlock talents, where to find all the positions to release them, how to get Far Cry credits without going through the box … All this and more awaits you in this section, being able to find many important tips for face to overcome the adventure without problems thanks to our complete guide.
Cheats and tips for Far Cry: New Dawn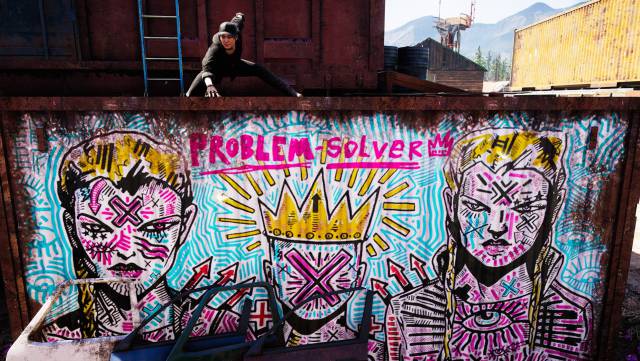 Main missions of history
We help you complete 100% of the game's history by dividing the missions into its three main acts. In total we have about 22 missions and due to the short duration of some of them we have decided to compress them in the three mentioned parts to facilitate their reading. In addition, we offer you tips to overcome the tough final battles and everything you may need so that post-apocalyptic Hope County will not resist you.
Foreword to "Find Hope"
Act 1: Prosperity – from Leak to Low Siege
Act 2: New Alliances – from The Secret of New Eden to Passing the Channels
Act 3: Abused Brother – from El Topo to the Soul of Ethan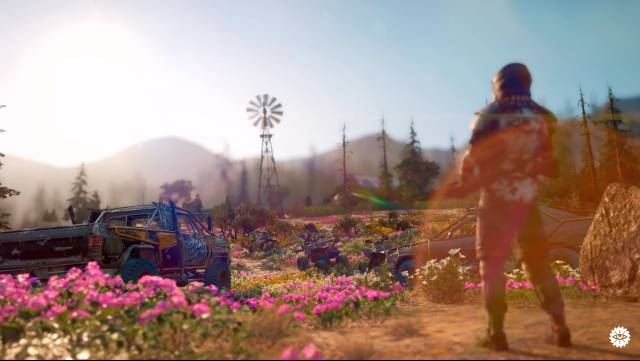 Collectibles – Secondary Missions
Apart from the useful materials to forge weapons (which we already detail in your particular section) we will have two side missions based on finding audio devices with songs and the locations of the photographs that we find in the Prosperity base to check how it has affected them Over time. Next we will detail your exact location so that you do not miss any.
A thousand words – pictures
Audiophile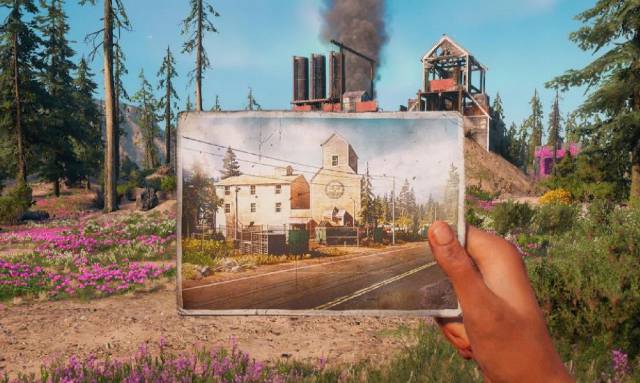 Missions of specialists and hired gunmen
To help us level up our base in Prosperity we will need to bring together a number of specialists and hired gunmen to accompany us on our missions. Therefore, below we detail where they are and offer some tricks to overcome their small missions and recruit them all.
Specialists
Hired gunmen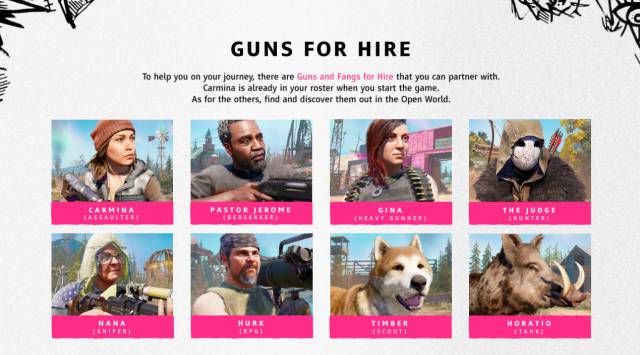 Get the best weapons and armor
In this section we offer a series of tricks and tips to find the necessary materials and forge the best elite weapons, essential to defeat the last enemies of the game. We also show you how to find the best pieces of armor so that your character looks just the way you want without going through the box and buying Far Cry Credits.
Elite weapons
Clothes and armor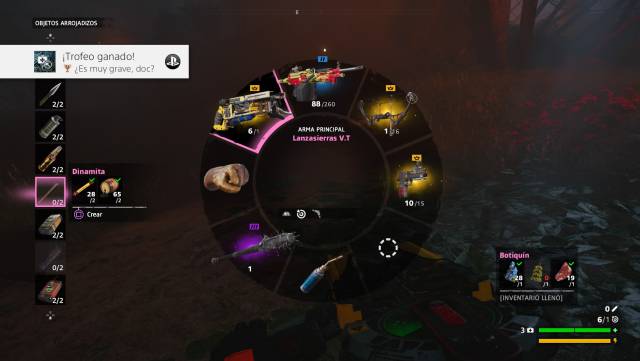 Treasure searches – Location and how to overcome them
Here we help you overcome the complex Treasure Searches, offering advice to find their locations and overcome all the challenges that each of them offer us. In total there are 10 and in this section you will find a useful map with its location as well as precise indications to complete them.
Treasure hunts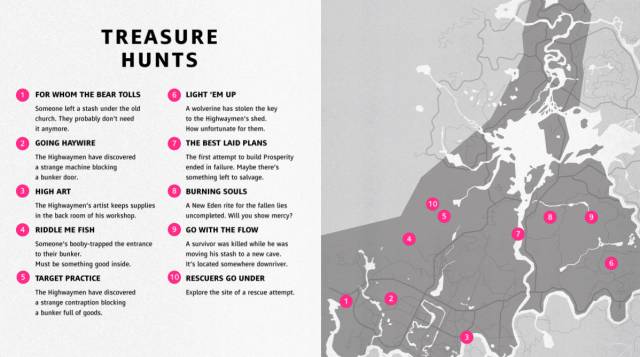 Location of Expeditions
By leveling up the Prosperity Expeditions stand (where the helicopter is located) we can access various locations outside Hope to find a package with useful materials (such as the useful circuit panel to forge elite weapons). In this section we will detail how to get them all and offer tricks to get the package without problems.
Expeditions