The game dominates a list in which the software sells 55% more than in the past year.
Final Fantasy VII Remake is still sweet. The Square Enix game has become the best-selling software in April in the United States, according to NPD data, highlighting that it succeeds at a time when the software has increased 55% in terms of sales compared to the same last year's period. It is a new turnover record of 662 million dollars, exceeding the 642 million that were recorded in April 2008. The great benefit has been the remake of the Square classic, which has been the best seller of the month and the third best seller of the month. year so far. It is also the best-selling game on PS4 this year.
In addition, Final Fantasy 7 Remake has broken two records that Final Fantasy XV held. This is the fact that it has set a new record for both sales and revenues for the franchise in the most important territory in terms of volume, the North American. The game has been able to beat Call of Duty: Modern Warfare, second of the month and best game of the year, as well as the last 12 months. The Activision title is also confirmed to be the fourth fastest-selling game in the United States.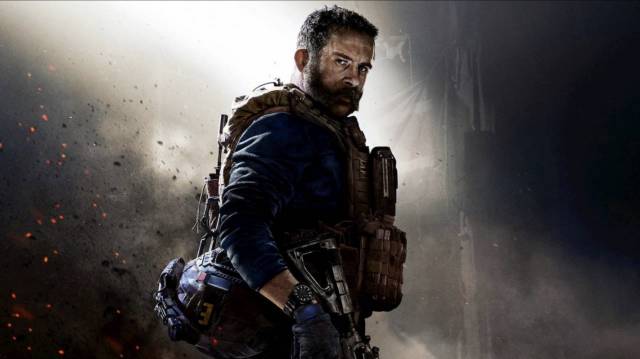 For its part, Animal Crossing: New Horizons closes the winning trio in software as the third in contention, after having been the best seller during the month of March. In addition, with the addition that this has been achieved without counting digital sales, being the only one of the Top 10 that competes in this way and manages to be among the best.
We leave you the list of the best sellers of April in the United States:
Final Fantasy 7 Remake
Call of Duty: Modern Warfare
Animal Crossing: New Horizons
NBA 2k20
Grand Theft Auto 5
Resident Evil 3
Call of Duty: Modern Warfare Remastered
MLB The Show 20
Madden NFL 20
Red Dead Redemption 2
Hardware shoots up
At the hardware level, sales continue to grow during the coronavirus quarantine and have increased by 163% and $ 420 million compared to April of last year. It is the best month of April since 2008, when $ 427 million was generated. Switch is again the best-selling console in both units and revenue and beats Wii, which had the best sales ratio in a past year in April 2009, now surpassed by Nintendo's hybrid console as well.