We make a complete tour of Final Fantasy VII as long as you do not miss any important details of its history and all its secrets.
The seventh numbered installment of the Final Fantasy saga, by Square and PlayStation, first came in 1997 to conquer a whole generation of players with their epic history and iconic characters. As the years have elapsed, the title has been reaching different platforms among which we find PC, PlayStation 4, Xbox One, Nintendo Switch, iOS and Android. In order to honor the work, we have made a complete guide in order to help anyone who wants to play FFVII again, either to revive a classic or to quench the desire until his remake arrives on March 3, 2020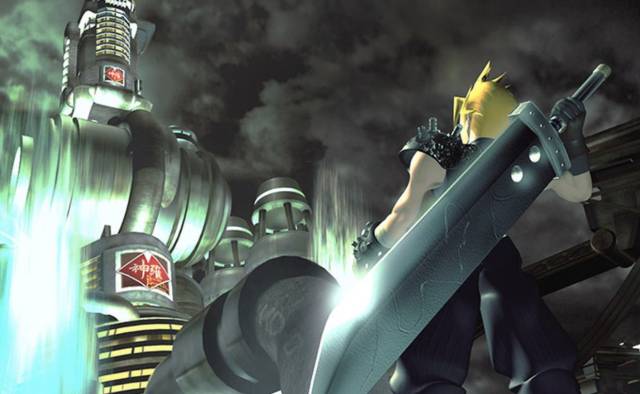 A complex story divided into 3 albums
In our case we have played with the Switch version, but any of the current ones that we mentioned have the whole game in the same file, so it will not be necessary to introduce a new disc when each of the 3 ends. Then we leave you an index of the history of the game, from beginning to end, which includes tips to end the final bosses, find secrets, directions not to get lost in the wide map and others:
Mako Reactors and Avalanche Base
Wall Market
Sector 7
Shinra building
Outside World (and how to get Yuffie)
Junon and the Costa del Sol
North Corel and Gold Saucer
Cosmo Canyon
Nibelheim and Cid's rocket (and how to get Vincent)
Wutai
Get the Cornerstone
Temple of the Elders
The Forgotten City
Coral Valley and Cliffs of Gea
The Crater and Return to Junon
The Huge Matters
Return to Midgar
North Cave and Final Battles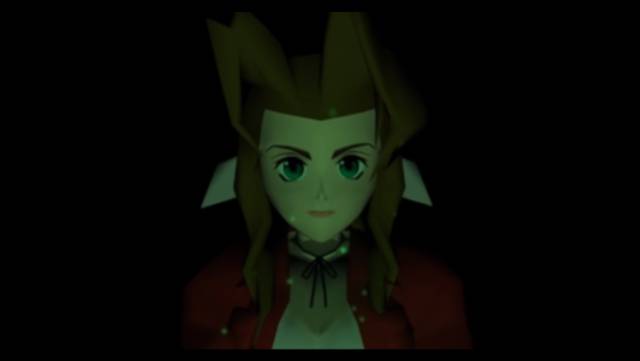 Cheats and tips for Final Fantasy 7
In this post we leave you a series of various tips and tricks so that you learn to master the mechanics of the game and do not resist any boss. Places to experience experience, tips to equip materials and equipment and more.
Tricks and tips
Gain experience and money easily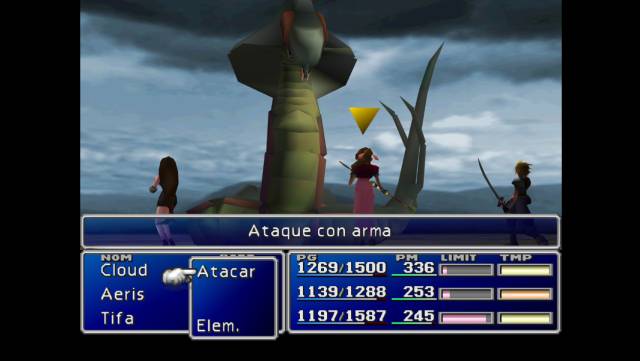 Extras: secrets, side missions and more
In this section we leave you several entries that correspond to the game's extras and how to get them. Difficult to achieve but very satisfactory once we achieved it, such as the mythical Golden Chocobo, the invocation of Knights of the round table and more.
Level 4 Limits
How to get the golden Chocobo
Invocation Knights of the round table
Ruby Weapon and Emerald Weapon