Square Enix confirms the return of the collaboration event between Final Fantasy XIV and Dragon Quest X. It will be held from July 2 to 27; exclusive items.
Final Fantasy XIV will celebrate its collaboration event with Dragon Quest X again on July 2. The success of Square Enix around the world allows western players to get a taste of the world of MMO exclusive to Asian territory.
The event was one of the first to appear in it, back in 2014. After having undergone the reboot, many players will feel it as something unprecedented, especially for the items that can be unlocked for a limited time. Among them, a stone golem mascot, an accessory for the slime king's head and another of the horned thug mask stand out.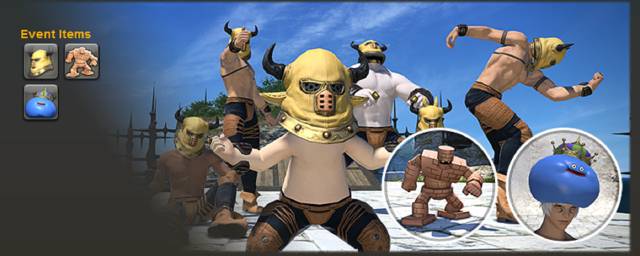 Players should speak to Havak Alvak of the Mythril Eye, which is located at Ul'dah – Steps of Nald (X: 12.1 Y: 8.2 coordinates). It will start with a wave of Dragon Quest golems arriving in the world of Final Fantasy XIV. Unaware of their strength, we are hired to face new threats and other references to their world.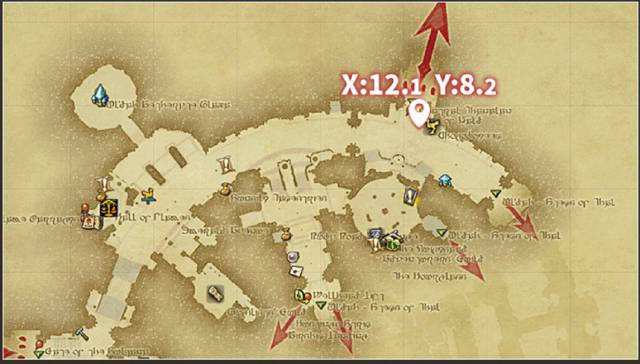 It will start on July 2 at 10:00 CEST and will last until the 27th of the same month at 17:00 CEST.
Patch 5.3 on the way
In April we knew the first details of patch 5.3 of Final Fantasy XIV. Delayed by the health circumstances that surrounded Japan, what we do know is that a radical change is expected in the world of A Realm Reborn. Flying mounts can be used in its extension, in addition to a complete quest line revamp that novice players must go through until reaching the first expansion.
This reduces the grind required in order to offer better rewards and more doses of experience. The second episode of the YoRHa: Dark Apocalypse raid, called The Puppets 'Bunker, will also be released. This is just the highlight of an important list of what's new, including a new eight-player trial and more. Still undated.