Google confirms the arrival of its games and apps platform under demand for Android mobiles and tablets in our country.
Google Play Pass, the service of video games and on-demand applications for Android phones and tablets, finally arrives in Spain after its premiere in the United States and other territories in September last year. This has been announced by Google, confirming the arrival of its à la carte service to more countries. Thus, all those subscribers of Google Play Pass will have at their disposal more than 300 video games and hundreds of apps, all without ads of any kind and in a premium format.
Google Play Pass from 4.99 euros per month
Thus, Google offers different subscription plans and the possibility of sharing the same subscription with up to five more users, obtaining a much lower quota when divided among all those who are part of a shared plan. The basic subscription plan for Google Play Pass is 4.99 euros per month, while it is also possible to contract an annual plan for 29.99 euros per year.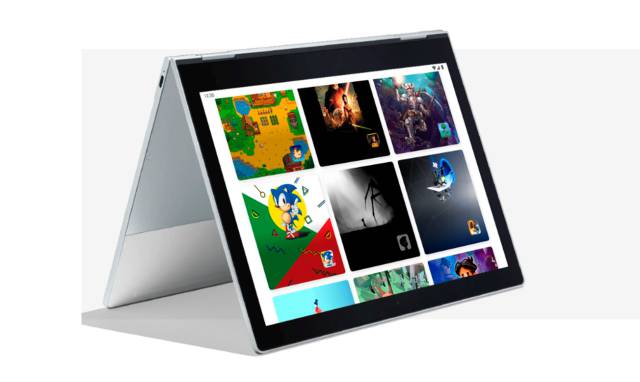 Among the most interesting video games that we can find in the Google Play Pass catalog are Terraria, Monument Valley, Limbo, Teslagrad, This War of Mine, Star Wars: Knights of the Old Republic, Framed, Thimbleweed Park, Sonic The Hedgehog, This Is The Police, Forgotton Anne, Sorcery! or Stardew Valley, among many others, with the promise of incorporating new titles every month, among which we can soon find the celebrated The Gardens Between or Kingdom Rush, among many others.
In addition, subscribers to the service will find a new tab in Google Play with direct access to the platform, all through a new interface with which to quickly identify all unlocked games and apps available for free. A service that comes to compete from you to you with Apple Arcade for iOS devices, although in this case focused only on video games.