The agreement between Legendary Television, DJ2 Entertainment, 87North Productions and Devolver Digital is now official.
Good times for video games on television. The Last of Us will feature a series in which Neil Druckmann himself – director of The Last of Us Part 2 – will take part, while a fiction based on Fallout has just been confirmed and will be broadcast through Amazon Prime Video. In parallel, Legendary Television, DJ2 Entertainment and 87North Productions have announced an indie series based on My Friend Pedro, which will be written and produced by Derek Kolstad, creator of Jonh Wick.
The information comes from the Hollywood Reporter, which confirms that Legendary Entertainment has acquired the rights to adapt the video game. It is also remembered that DJ2 (Sonic: The Movie) is also in charge of moving Disco Elysium to the small screen. Executive producers for 87North Productions will be David Leitch (co-director of John Wick) and Kelly McCormick. Stephan Bugaj and Howard Bliss of DJ2's Johnson will play the same role. In addition, Devolver Digital co-founder Mike Wilson will also be in attendance.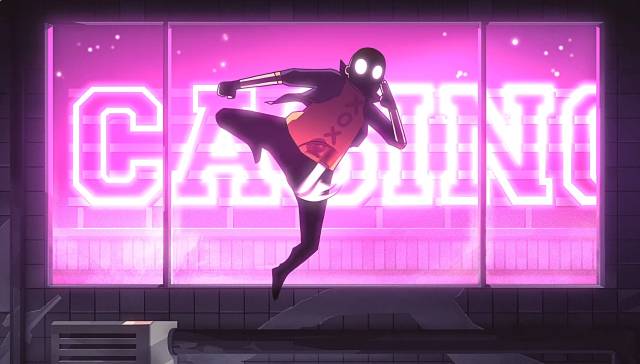 He who warns is not a traitor
Derek Kolstad has already publicly stated that he intended to present a formal project to create a television series about My Friend Pedro. He anticipated it in an interview with ComicBook: "If I can emulate and replicate the success I had with John Wick somewhere, I will be that 11-year-old boy who sneaks into an older movie, laughing," he said. "I am going to present a television proposal based on the video game My Friend Pedro, as well as Bendy and the Ink Machine." At the moment, nothing has been said about the possibility that Bendy and the Ink Machine will crystallize, but we will have to be vigilant.
My Friend Pedro is an action-packed and stunt video game that went on sale on PlayStation 4, Xbox One, PC, and Nintendo Switch.