Mexican strokes within one of the best video games of this 2020
This Friday the Cantina Meristation reopened its doors to receive Mariana Maus, Carlos Fernández de Lara, Vladimir Arteaga and Sergio Castañeda, a Mexican conceptual artist who participated in the development of The Last of Us Part 2.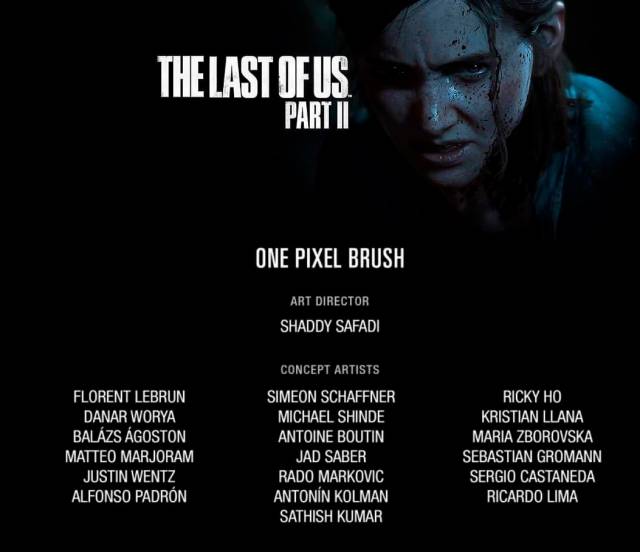 The Last of us Part 2 credits screen with the name of our guest
The Oaxaca native showed us part of his illustrations and told us how he came to the One Pixel Brush team, a company that contributed part of the level design in the latest installment of Naughty Dog.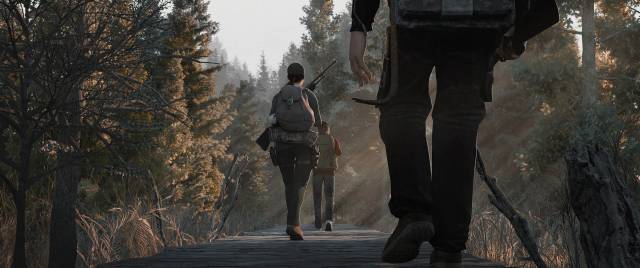 Part of Sergio Castañeda's portfolio
In the second part, all the participants gave their point of view on the review bombing of the game in metacritic, debating the position taken by some media and the general public. The audience for its part actively participated in the respective Facebook, Twitch and YouTube chats.