NieR Re[in]carnation confirms its next release in the United States and Europe. In Japan you have already commented on the registration on iOS and Android devices.
Square Enix confirms: NieR Re[in]carnation is coming to the West. Although the date has not transcended, the official pages in English have already been published on Twitter and Facebook. Pre-launch registration is available in Japan for both iOS and Android devices. There the exact day of arrival is not known either.
The spin off is carried out by the Applibot studio, while CyDesignation is responsible for the design of the characters, a subsidiary of Cygames, the Asian giant. Yoko Taro is involved in directing the game. Another of the heavyweights at Square Enix, Yosuke Saito, does the same in production work.
This bet on unknown terrain for the saga will have several elements. There will be 3D exploration parts for limited scenarios, other 2D side scrolling sections and moments for combat. Combat, by the way, that will propose the return to the classic style of the JRPG in turns.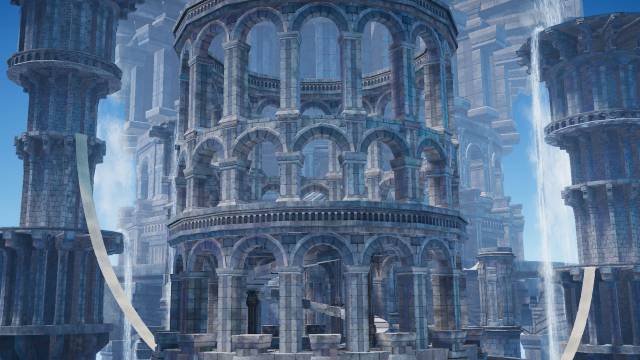 Very little information is known about the story, except the description that reads on the Square Enix page: "A girl wakes up on a cold stone floor. Around it there is a vast space with imposing stone columns. Guided by a mysterious creature who calls herself "Mama", the girl begins to walk along the stone pavement. To reclaim what he lost and to atone for his sins. It is a cage built in an unfathomable way by who knows who ".
The Tokyo Game Show 2020 for Square Enix has featured the news around the saga. In the same presentation we knew the release date of NieR Replicant, the adaptation of the classic to current-generation consoles and PC. It will arrive in Europe on April 22, 2021 (the 24th on Steam). You can know its cover and collector's edition through this link.