The arrival of the writer Joby Harold, author of King Arthur: The Legend of Excalibur is confirmed; filming starts with Ewan McGregor in early 2021.
After the break that the production of Obi-Wan Kenobi suffered at the beginning of this 2020, the new Star Wars series for Disney + with the actor Ewan McGregor as the main protagonist, now it seems that the project is gaining strength again with the signing of a new screenwriter, Joby Harold, to replace the hitherto in charge of writing the Hossein Amini series. This is reflected in the Variety medium, also announcing that filming will finally start in early 2021.
Filming starts in early 2021
And it is that the new adaptation of Star Wars took a pause in its pre-production a few months ago with the aim of rethinking the script; Now, Joby Harold undertakes a new challenge at the helm of writing Obi-Wan Kenobi, his first job in a television series after having written films such as King Arthur: The Excalibur Legend or Army of the Dead, the new filmmaker Zack Snyder .
Recall that filmmaker Deborah Chow will direct this new series after directing two episodes of the first season of The Mandalorian, the successful Star Wars series that has already debuted on Disney +.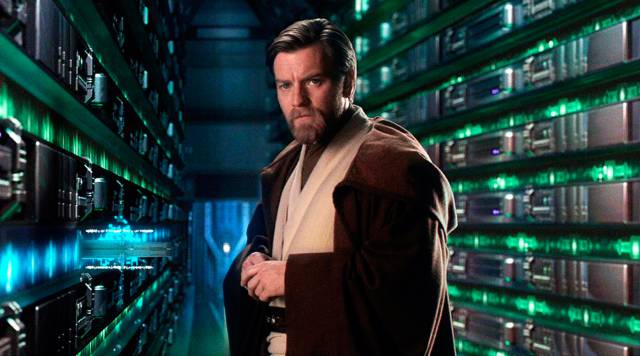 Obi-Wan Kenobi will take place between Episode III and Episode IV, when the famous Jedi master defeats Anakin; The action seems to take place eight years after the end of Episode III, although we will have to wait for the new script to confirm these and other data.
Ewan McGregor himself was recently excited about his return to Star Wars: "We will start filming early next year and start pre-production this summer, there are scripts that are really good, and now they continue to work on them to further improve them. I'm excited. I think the last thing I filmed was in 2003, it's been a while. I remember watching the new movies or The Mandalorian, I really enjoyed it. I keep myself as up to date as possible with the Lucasfilm world. I don't think it will take me two minutes; I will put on my cape and I will be there, I think ", assured the actor.