The executive, focused on the Xbox Series X launch campaign, acknowledges disappointment but not remorse. Explain the decision.
The Mixer shutdown is one of Microsoft's last big business decisions in its digital entertainment department. The dismissal of the streaming platform, which sought to compete against rivals like Twitch through the hiring of great content creators such as Ninja, has been the product of a consensus decision within the company, according to Phil Spencer, head of Xbox, a measure brave that exemplifies that there are times when you have to identify things "that cannot work".
"We are in an industry that is guided by successes"
In a meeting with GamesIndustry, Spencer has spoken of this sound decision and assumes that Mixer has not reached the size desired by Microsoft as a platform. His reflection, broadly speaking, is that you should not be afraid to cut projects that will not reach the path of success.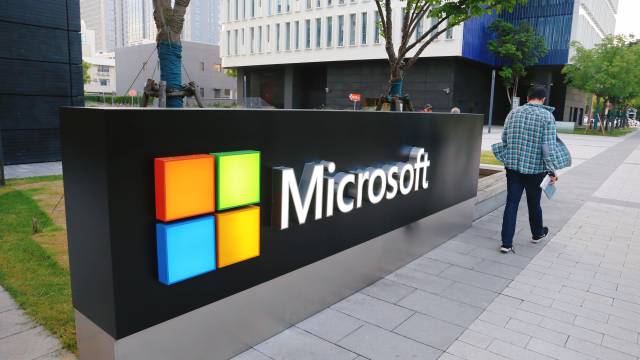 The platform will transfer streamers and viewers to Facebook Gaming, the result of an agreement between the two
"Obviously, it is a disappointment that you try to grow something to the scale it needs to have and you fail to achieve it. I don't regret it ", he begins by saying when asked about Mixer's closing. "You make decisions with the best information you have at that moment, you do your best, but we are in a creative industry. We are in an industry that is guided by success, "he says. And he continues: "I think it is essential for us that we do not fear trying things that may not work. And that is exactly the art of making video games and, frankly, also video game platforms ", he adds.
All in all, Microsoft is now looking at services such as Xbox Live, the continuously growing Xbox Game Pass and its more than 10 million subscribers, or Project xCloud, the cloud entertainment solution that will soon be fully interconnected in the previous. Breaking down barriers, in short, to guarantee access to interactive entertainment through the Xbox exosystem wherever we are.
But the place where we should be on July 23 is in the Xbox Games Showcase, Microsoft's live streaming where the first great first party video games for Xbox Series X will be revealed and, with almost complete certainty, what works will accompany the launch of the console this Christmas. There is one for sure: Halo: Infinite.