Sony has confirmed during the PlayStation Showcase what the selection of PS4 games will be that we can download on PS5 if we are members.
During the PlayStation Showcase, Sony Interactive Entertainment presented the PlayStation Plus Collection service, a collection of PS4 video games available for download on PS5 via subscription from the console's launch day; that is, on November 19 in Spain (November 12 in the United States and Japan). As if it were Xbox Game Pass, works like God of War, Uncharted 4: A Thief's End and Bloodborne can be downloaded at no additional cost to play.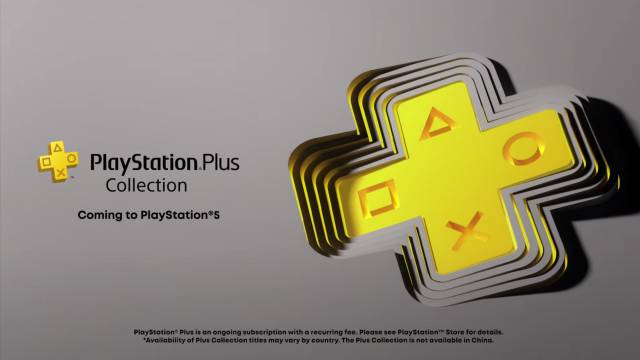 PlayStation Plus Collection
We are talking about a premium subscription model, different from the standard PS Plus and that, therefore, it is expected that it will have a higher price than the usual modality. We do not know if this will be the backward compatibility of PS5 with PS4; that is, if it will be restricted to a subscription model. We await more details.
Other games shown are Persona 5, The Last of Us Remastered, Resident Evil 7, Mortal Kombat X, Monster Hunter World, Until Down, Infamous Second Son, Battlefield 1… First party and third party games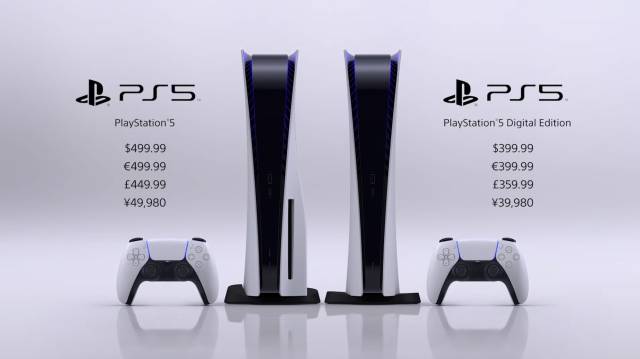 SSD memory, the differential point of the PlayStation 5 hardware
Back in March, when Mark Cerny presented the technical specifications of the console, he assured that the SSD memory was something like the main pillar of the machine at the component level, a significant change in the architecture of PlayStation consoles where the great objective is not it was other than the fact of guaranteeing that access to memory does not conditions in any way when shaping an environment.
That SSD will be 825GB of storage with 12 optimized channels and a target bandwidth of 5.5GB per second. The PS5 SSD will be piloted by a four-lane PCI Express 4.0 controller one hundred times higher than that of a PS4, whose bandwidth was 50 to 100 MB per second; now you can reach speeds of up to 5.5 GB per second. That is, a hundred times faster than a PS4.
Developers like the creator of Quantum League indicated that SSD memory "should definitely help with load times," but "as a video game and level designer, what it will probably bring back over time is a paradigm shift in how we structure the worlds of our games and how detailed they can be ".
That, added to the new DualSense controller, which will bring new features such as adaptive triggers and haptic feedback, promise to completely change the way we used a controller. In a few months we will be able to verify whether or not those promises correspond to a real change.
PlayStation Showcase has allowed us to know the departure games of PlayStation 5. In this article we leave a summary with all the announcements presented during the night.