Niantic also confirms that they start a special event dedicated to friendship in a festive atmosphere. Tentacruel shiny arrives. We know all the details.
Pokémon GO will receive Terrakion in just a few days. Niantic has confirmed through an official statement the future events that will reach the successful title of iOS and Android, which highlights the rotation of the mystical swordsmen of Teselia after the incorporation of Cobalion. In addition, we will have Super-Effective Week and news regarding friendship.
Terrakion arrives at Pokémon GO on November 26
First, Terrakion. Another of the members of the legendary uncle of Generation V will be available in the Level 5 Raids from Tuesday, November 26, 2019 at 22:00 CET (13:00 PST), until Tuesday, December 17, 2019 at 22:00 CET (13:00 PST). Given its combination of Rock and Struggle types, it is best to face him with Water, Plant, Fight, Earth, Psychic, Steel and Fairy Pokémon.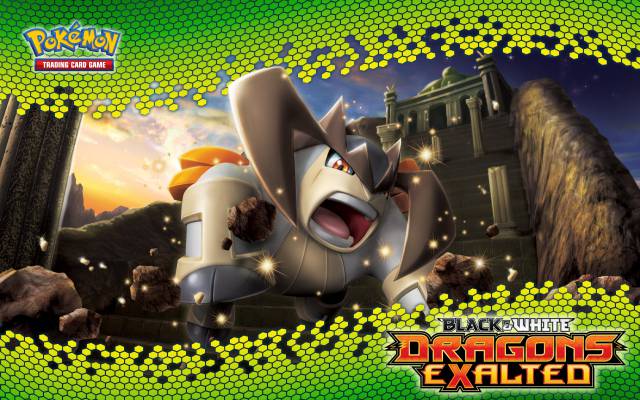 Terrakion in one of the expansions of Black and White Pokémon from the Trading Card Game
You still have time to face another of the three espdachines of the Teselia region, Cobalion, with a guide where we detail the best counters.
Supereffective Week, what is it?
The Supereffective Week is another of the novelties available from Tuesday, November 19, 2019 at 22:00 CET (13:00 PST), until Tuesday, November 26, 2019 at 22:00 CET (13:00 PST) . During this period, super-effective Pokémon against Team GO Rocket will appear more frequently, in raids and in field investigations. On the other hand, Tentacruel availability is activated in a shiny / variocolor way.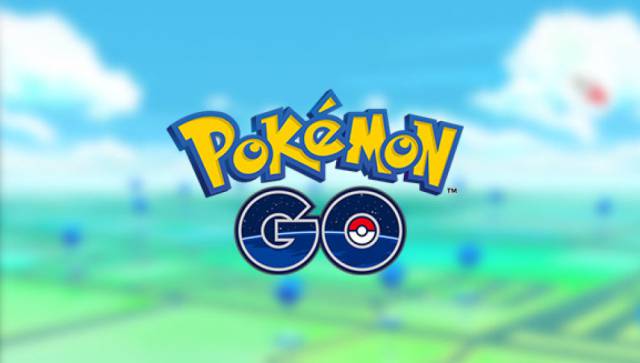 Friendship festival
From Wednesday, November 27, 2019 at 22:00 CET (13:00 PST), until Monday, December 2, 2019 at 22:00 CET (13:00 PST), it will be possible to find Pokémon families like Nidoran male and female and their evolution more frequently and in research tasks. In addition, we have the following bonuses:
Half of Stardust spending on exchanges.
You can make two special exchanges a day.
Increased attack on raids with friends.
An intense November month in Pokémon GO
From FreeGameTips we have available the guide of 'Stalking in the shadows' in full, step by step, the research task that will allow us to finally finish with Team GO Rocket. Also, in this other article we talk about how to end the leaders of the group of henchmen, Cliff, Arlo and Sierra, as well as Giovanni, the villain par excellence of the saga and also present in the work of Niantic.
If you are a walker you should take a look at the list of Eggs of 2, 5, 7 and 10 kilometers of this month of November, as well as all the investigations, rewards and shiny of this penultimate month of the season.