After the skill challenges, we go into all the details of this second week, where Team GO Rocket has invaded the Pokémon world with his balloons.
Pokémon GO is going through one of its best moments. With what will be the first digital Pokémon GO Fest in its entire history in a couple of weeks and the recent invasion of Team GO Rocket in balloons (Jessie and James included!), It's time to learn about all the challenges, tasks and rewards of Week 2, whose main theme is combat.
Thus, if until this Wednesday we had the skill challenges, starting this Friday, July 10, we can begin to complete the three phases of this weekly challenge where we have special guests … Team GO Rocket. If you want to know how to defeat his minions, the leaders Cliff, Arlo and Sierra as well as Giovanni, their supreme leader, in this guide we will tell you everything.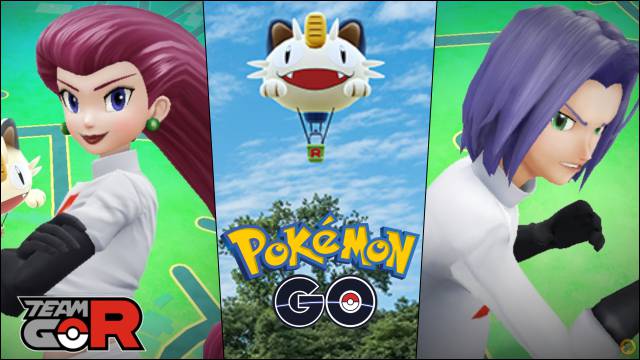 Jessie and James have arrived at Pokémon GO
Dates and Times of GO Fest Weekly Challenge: Combat
As always, we start with the dates so that we do not miss a single detail: from Friday, July 10 at 08:00 local time to Wednesday, July 15, 2020 at 22:00 local time. There is not a minute to lose. Before addressing the three phases of the challenges, a couple of notes: there are changes regarding the details that we already knew. On the one hand, Poison and Sinister Pokémon are appearing more frequently in the wild, hatching Eggs and raiding; Likewise, the Team GO Rocket balloons are seen more frequently and the Meowth Balloon the same, with special incidence in the sky.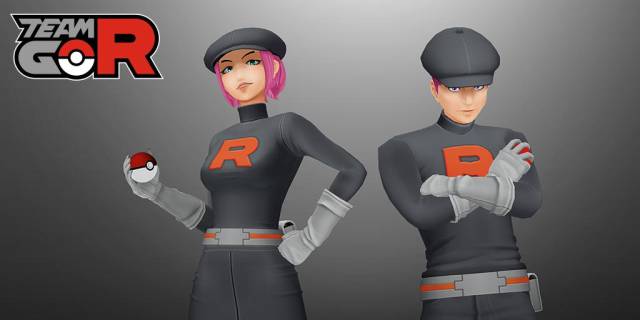 In addition, Suicune has arrived as a new companion Pokémon in the confrontation against Giovanni. Finally, these are the Pokémon that are included in the updated list of dark Pokémon: Male Nidoran, Nidorina, Female Nidoran, Nidorino, Machop, Machoke, Gligar, Shuckle, Stunky and Skuntank.
GO Fest Weekly Challenge: Combat (Part 1/3)
Give more power to a Pokémon: x100 in Stardust
Evolve a Pokémon: x1 Rare Candy
Defeat a recruit from Team GO Rocket: x2 Hyper Potions
Reward: x100 XP, x5 Revive, and x5 Hyper Potions
GO Fest Weekly Challenge: Combat (Part 2/3)
Give a Pokémon more power twice: x200 Stardust
Purify 2 dark Pokémon: x2 Max Revive
Defeat 2 Team GO Rocket recruits: x2 Maximum Potion
Rewards: x3 Maximum Potion, showdown with Hitmonlee, x3 Revive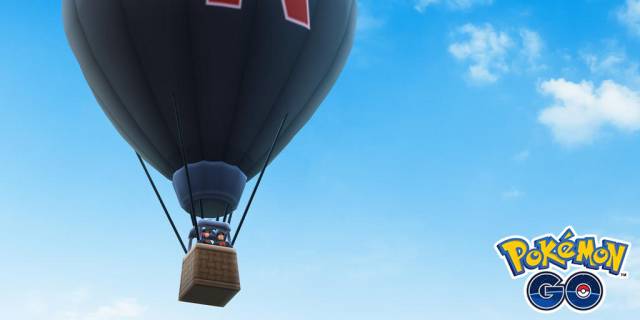 GO Fest Weekly Challenge: Combat (Part 3/3)
Give a Pokémon more power 3 times: x500 Stardust
Purify 3 dark Pokémon: x3 Max Revive
Defeat 3 Team GO Rocket recruits: x3 Maximum Potion
Reward: x1 Rare Candy, showdown with Absol, Super Radar Rocket.
Elite Challenge: Combat (additional and independent)
Defeat 15 recruits from Team GO Rocket: x5 Super Potion.
Defeat 5 Team GO Rocket leaders: x5 Hyper Potion
Defeat the boss of Team GO Rocket: x5 Maximum Potion
Reward: x500 XP, x500 Stardust, x5 Frambu Berry
Weekly Challenge Details | Pokémon GO Live