The title of Niantic adds and continues with millionaire income and a more than rosy future prospect.
Pokémon GO has it all: it is a mobile game, which guaranteed practically unlimited player access; It works under a free-to-play model and is based on one of the most powerful intellectual properties on the market. And despite everything, not all titles manage to take advantage of these advantageous conditions. In the case of the Niantic production, the triumph has been absolute. Since its launch in 2016, the video game has generated 3.6 billion in revenue, as published by the consultancy Sensor Tower.
Pokémon GO's leadership in the genre is unquestionable, although in the Japanese market there is a title that has achieved very good numbers. This is Square Enix's Dragon Quest Walk, which has already generated 540 million dollars since its launch in September 2019. The following products mark a considerable distance: Jurassic World Alive, published by Ludia, accumulates an income of 76, 5 million dollars, while Let's Hunt Monster (Tencent), has entered about 70 million dollars in China (iOS).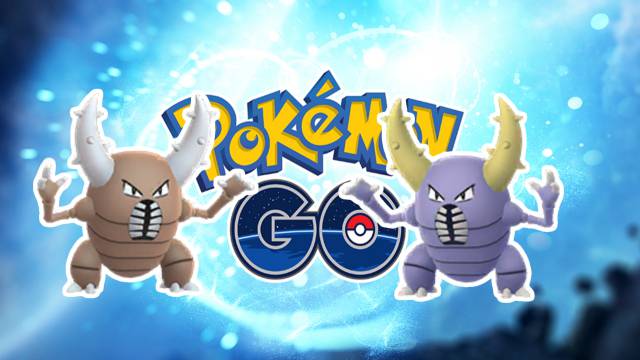 Exponential growth
According to Sensor Tower, Pokémon GO has not slowed its growth. 2019 was a record for Niantic in terms of the money spent by ingame users. This translated into $ 905 million worldwide, the best results since 2016. In his first year, he was driven by his numerous appearances in the media and made $ 832.5 million in his first 6 months of life.
And what happens this year? In the first half of the year alone, Pokémon GO has generated $ 445.3 million, auguring a possible new record by the end of the year. And all this despite the coronavirus crisis, which has forced developers to implement new features to adapt to the confinement situation.
The United States is still the most greedy country for Pokémon GO, since in that market it has achieved 1,300 million dollars in revenue, 35,%. Japan and Germany are the next most lucrative markets. The data from Google Play is also significant, since the income comes mainly from this platform: 1,900 million dollars (53.6% of the income); the App Store has raised 1,700 million dollars (46.4%). So far, 576.7 million players have downloaded the video game.
Source | Sensor Tower