The 'Stalking in the Shadows' investigation comes to an end with clashes with Cliff, Sierra and Arlo and the Super Radar Rocket. Best counters
Professor Willow's research comes to an end in Pokémon GO. After months investigating the why of the Pokeparadas infested by this team of villains, Team GO Rocket, and the origin of the Dark Pokémon, it is time to end the special investigation, Stalking in the shadows, whose guide you can consult here. This time we will detail how to end Giovanni and the trio of leaders, who lead the team of henchmen of Team GO Rocket: Cliff, Sierra and Arlo.
The first, therefore, is to complete the six phases of the special investigation, Lurking in the shadows. It will not be until phase number 4/6 when we face the Leader Arlo, Sierra and Cliff, all of them with 1250 experience points when defeating them with a reward of 200 stellar dusts, a Super Radar Rocket and 3 Berries Frambu.
We remember that to find each one of them it is necessary to have a Rocker Radar, which requires a total of 6 mysterious components. And to get these components you need to defeat the recruits. The procedure, therefore, is simple: defeat at least six recruits to manufacture the radars and, finally, find the whereabouts of Arlo, Cliff and Sierra.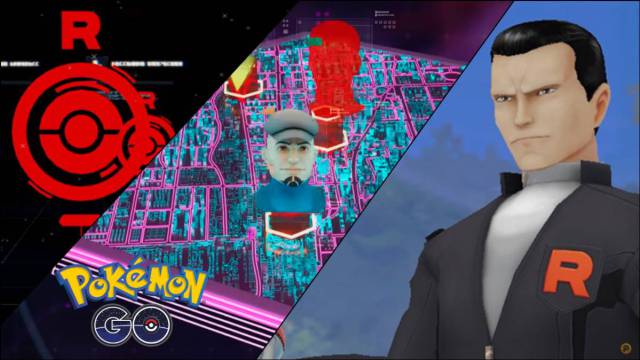 How to defeat Arlo, Sierra and Cliff: best counters
Arlo can have the following equipment configurations: Scyther with Magnezone and Scizor / Scyther with Crobat and Dragonite or Scyther with Gyarados and Charizard.
In this case, the best we can do to end Scyther is to use Pokémon like Rampardos, Tyranitar, Rhymperior or Mamoswine.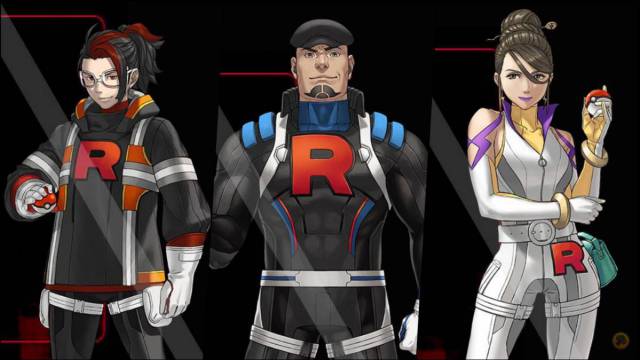 Sierra always has Sneasel, so we will respond with Pokémon like Machamp, Conkeldurr or Breelo, always with Counterattack and Dynamic Fist or Wave. Its configuration is as follows: Sneasel, Hypno and Lapras / Sneasel, Alakazam and Houndoom.
Cliff always has Meowth as the first Pokémon; his second may be Snorlax or Sandslash, while Flygon may also appear in second place. In the third option we have seen him with Tyranitar, Infernape and Torterra.
A team with names like Machamp to placate Meowth is ideal for its Fight typology, but others like Mamoswine or Flygon may be the best response to dragons. In the case of Monferno, a Water-type Pokémon is the best option.
How to find and defeat Giovanni: best counters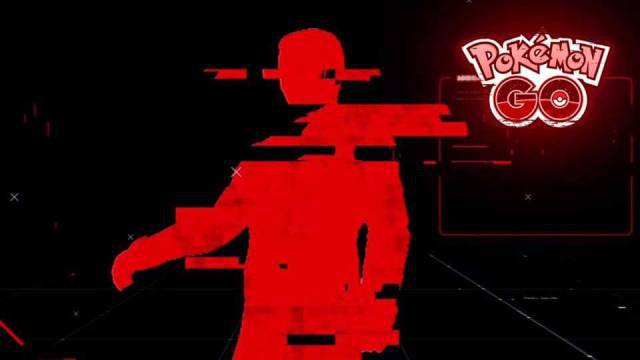 Pokémon GO – Stalking in the shadows
Before facing him we have to find him. Very few have been able to kill Giovanni, but if we succeed we will release the darkness of his dark Pokémon, Articuno, who we can purify if we manage to capture him after the fight. The Super Radar Rocket is the necessary object to challenge Giovanni, an object that we receive when we finish with Sierra, Arlo and Cliff. The confrontation is limited to certain hours and in specific places.
To defeat Giovanni we must have more than one option in mind, one for each of his Pokémon. In this way, we contemplate the strategy in the following way since the team of the great leader of Team GO Rocket has Persian, Nidoking / Rhydon / Dugtrio and Articuno.
Persian: Machamp, Hariyama and Lucario. Three fighting-type Pokémon with high statistics in attack, perfect for placating him with super-effective movements.

Nidoking: Mewtwo, Alakazam, Kyogre, Metagross or Espeon. It is the easiest to defeat. If you date Dugtrio as the second Pokémon, it is best that we use Water-type Pokémon like Kyogre or Kingler, even Swampert. Finally, if the second is Rhydon, the best option is again Kyogre, Gyarados or even another known initial, Feraligatr.

Articuno: Tytanitar with Sharp and Antiaircraft Rock, Metagross with Bala Fist and Meteor Fist, Raikou with Impactrueno and Cruel Volt, Moltres with Hot Flush and Fire Turn, Armaldo with Cortefueria and Pedrada. Any of these options will guarantee us the possible victory.