The Pokémon Company and Niantic add the two iconic characters in the game. We reviewed how to find them on the Meowth balloon and how to finish them off.
Niantic has announced the arrival of Jessie and James to Pokémon GO. The two most iconic recruits from the original Pokémon anime series on Team Rocket break into the iOS and Android phenomenon coinciding with the Team GO Rocket balloon invasion. This duo, which is still a skin of the recruits who already roam the skies of our cities, will be seen from now on in the game; but only for a limited time.
Meowth, well said!
Wherever we go, aside from seeing the black Team GO Rocket balloons, we will also begin to see the characteristic Meowth balloons, an unmistakable indication that whoever is at the base is none other than the team made up of Jessie and James . "It looks like Jessie and James aren't going to stay long, we're going to show these petty villains who's in charge here before they leave!" Confirms the editor.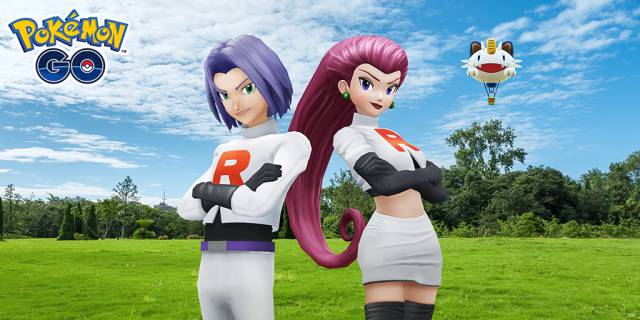 How to defeat Jessie and James from Team GO Rocket in Pokémon GO
Defeating Jessie and James is as simple as finding a Meowth balloon in the sky. Once we touch said balloon and the combat begins, we will see that one of them will appear before us. If we defeat them we will have the opportunity to capture a Dark Ekans or a Dark Koffing; In addition, both can appear shiny or variocolor, so the incentive to keep looking for them until we find them in this color variant is high.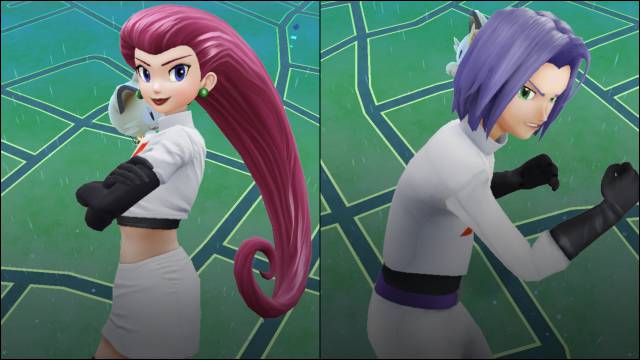 Let's get to know the team that both Jessie and James have —according to the confrontations that we have been able to wage against them from FreeGameTips— so that you can create your best team based on their weaknesses. Does the pre-combat music ring a bell for you?
Showdown against Jessie: Has a Dark Ekans (3050 PC), a Dark Scyther 8937 PC), and a Dark Bagon (3802 (PC). Reward: Fight Dark Ekans.
Showdown against James: He has a Koffing (4011 PC), Dark Sneasel (6764 PC), and Dark Beldum (3230 PC). Reward: Battle with Dark Koffing.
We remember that in FreeGameTips we have updated our guide to defeat Giovanni, Cliff, Sierra and Arlo, leaders of Team GO Rocket. Also, on the occasion of Kyurem's arrival to the raids, here is a guide to finish him off. Starting this Friday we will have the new challenges before the Pokémon GO Fest.