We bring you the most complete guide of Pokémon World Mystery: DX Rescue team for Nintendo Switch with the best tricks, tips and more.
Pokémon Mysterious World, DX Rescue Team goes on sale this March 6, 2020 for Nintendo Switch, a review of the classic titles of Nintendo DS and Game Boy Advance. Put yourself in the shoes of a Pokémon and, together with your friends, embark on a memorable adventure traveling through a world full of mysteries, battles that solve and safeguard all Pokémon. Do you want to catch up with all the adventures of Mysterious World? We recommend you take a look at our article on the history of the Mysterious World Pokémon and each of the platforms where you can enjoy these exciting adventures.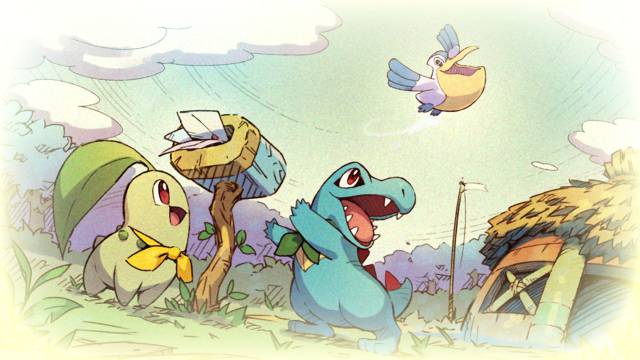 Pokémon Mysterious World: DX Rescue Team
This new adventure, is loaded with numerous new features such as the megaevolutions that come from Generation VII or the new movements that were added from Generation III, we will also find new Shiny Pokémon and many more that we will find as we move forward in the game.
In this complete guide to Pokémon Mysterious World, you will find the best tips, tricks and all the secrets to fully enjoy this new adventure. For example, we tell you how to level up and get a powerful Pokémon to beat all your rivals or we tell you how to evolve to your initial Pokémon and get those fluctuating evolutions. Don't you know where to find the legendary Pokémon? Don't worry, this and many more solutions will be answered in our Pokémon Mystery World guide: DX Rescue Team.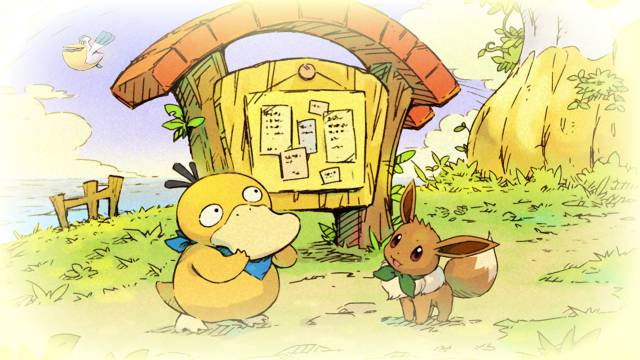 General tips and tricks
We help you with the basic principles of the game, how to raise the level of experience of your Pokémon faster or all the passwords of the secret cards of Mysterious World DX.
All object and mission passwords
How to level up faster (EXP)
Evolution and Mega Evolution of Pokémon
Don't you know how to evolve your Pokémon? Do not worry, we help you in the process of evolving your initial and get that desired mega evolution.
How to evolve your Pokémon
Where to find Legendary Pokémon
In this review of Mysterious World, we tell you the location to be able to make them and all their weaknesses.
How to recruit Articuno, Zapdos and Moltres
Shiny Pokémon
One of the novelties of the game, we show you the complete list with all the Shiny or variocolor Pokémon.
Full list of Pokémon Shiny