The patch is now available to all Nintendo Switch players and serves to fix the problem of passwords on raids.
Nintendo has released update 1.2.1 for Pokémon Sword and Shield on Nintendo Switch. Players of the latest major installments in the Game Freak saga can now download this automatic application patch from the console's main menu; a patch that fixes a known error that prevented the correct functioning of passwords in Connection Y.
According to the patch notes, released this July 8, the issue of setting the number of digits in password writing has been fixed. Since the Expansion Pass was launched, passwords entered by guests to a host-created raid have not been accepted for unknown reasons.
Likewise, minor bugs have also been fixed in order to improve the experience of using the Pokémon Sword and Shield editions. To update the game is as simple as closing the application in case we have the title open, click on (+) with an active Internet connection and, finally, tap on Update. It will be a matter of seconds or a minute until we have version 1.2.1 applied.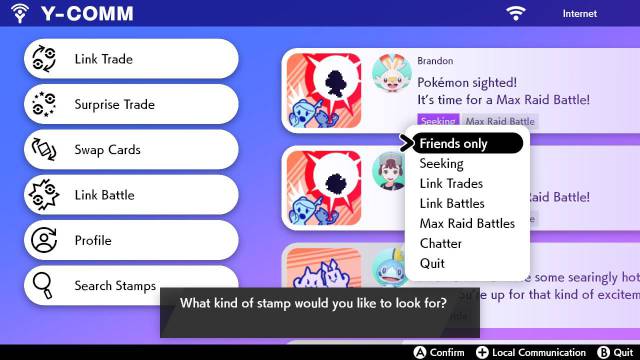 The Future of Pokémon: Expansion Pass, New Pokémon Snap and more
The future of Pokémon in the main saga lies, first of all, in the Pokémon Sword and Shield Expansion Pass. After selling more than 17 million units in its months of launch, a rate that can exceed not a few records in the saga, this June 17 the first batch of content of that DLC was put on sale, the so-called Island of Armor , whose Reviews you can read here. The second part of Las Nievas de la Corona will arrive in autumn, with cooperative raids and another 100 Pokémon from ancient generations.
Apart from the main saga, during the last Pokémon Presents parallel games were announced such as New Pokémon Snap for Nintendo Switch, the return of the work of Nintendo 64 published in the year 2000 currently undated; Although in FreeGameTips we have broken the trailer with everything we know about the game for now. On the other hand, Pokémon Smile and Pokémon Café Mix and, finally, the first MOBA of the license, Pokémon Unite.
More information | Nintendo