From Naughty Dog, Insomniac Games, Sucker Punch or Santa Monica Studio, among others, they show us their favorite virtual screenshots and photos of 2020.
Through the official PlayStation blog, some of the most important PS4 and PS5 developers have been encouraged to share with us the screenshots they like the most of all the ones they have taken in 2020. Anthony Newman (co-director of The Last of Us: Part 2), Hideaki Itsuno (Devil May Cry 5 director) Rafael Grassetti (art manager for the latest God of War) and Hermen Hulst (PlayStation Studios CEO) are just a few examples of the many names that have been added to the initiative. A kind of tribute to the photo mode that more and more games are encouraged to include and a visual review of the great Sony releases this year, since most of the snapshots take place in Demon's Souls Remake, Marvel's Spider-Man: Miles Morales and Ghost of Tsushima. We leave you with these screenshots (divided by game) and the explanation that their authors have given to choose them as their favorites.
Demon's Souls Remake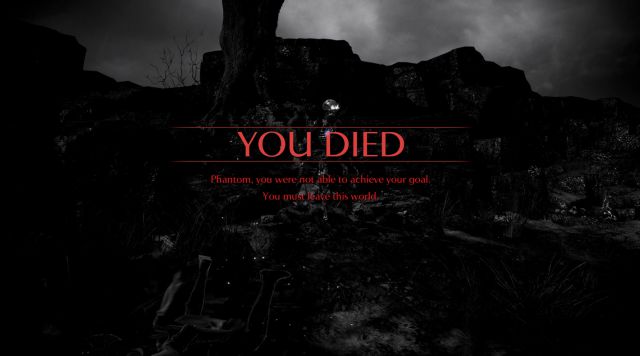 "Well, it might not be my favorite capture, but it sure is the screen I've seen the most times." – Jason Connell, Creative Director and Art Director of Sucker Punch (makers of Ghost of Tsushima).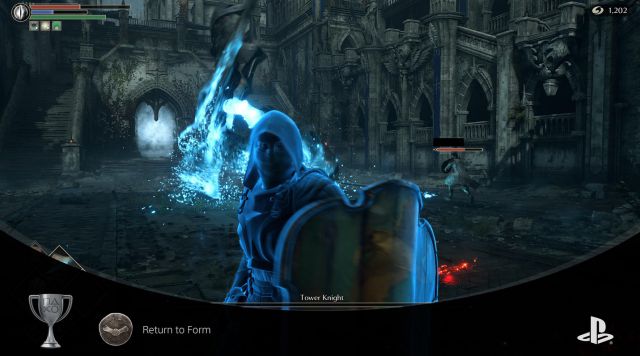 "This is me posing for the camera after one of my best friends and I beat the Knight of the Tower in Demon's Sous." – Ryan Payton, director of Camouflaj (Marvel's Iron Man VR).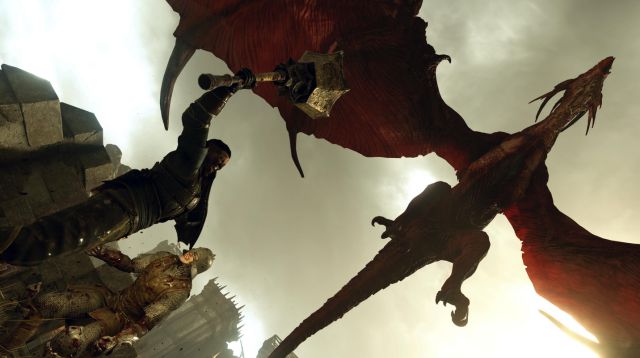 "Living my best life mending the world." – Henri Markus, designer of Housemarque (the studio that is preparing Returnal, a new exclusive for PS5).
Fall Guys: Ultimate Knockout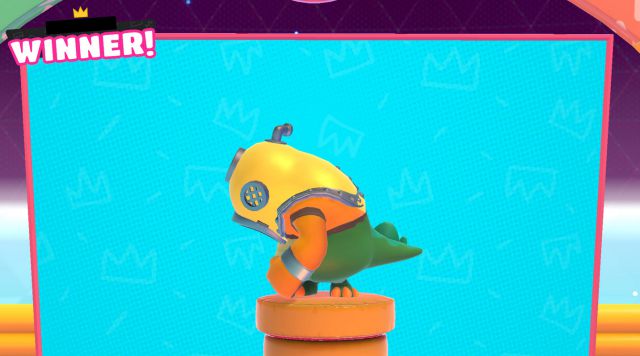 "Considering how I ran to hit the Share button on the controller after winning the game, I think this is an excellent screenshot." Hideaki Itsuno, director of Devil May Cry 5.
Ghost of tsushima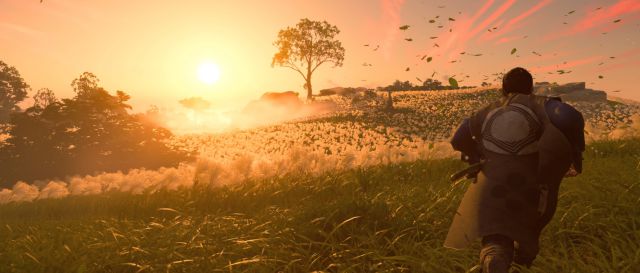 "I love the beauty of Ghost of Tsushima and I took a lot of photos and videos on my PS4 Pro. Here's one of my favorite images." – Stuart Whyte, co-director of London Studio (Blood & Truth).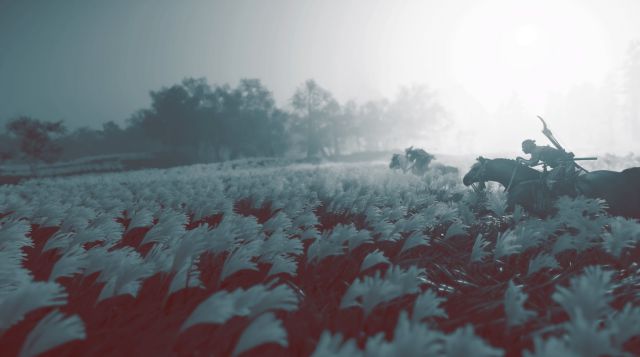 Today's victory is over your self from yesterday; tomorrow will be about an inferior man. —The book of the five rings. —Keith Lee, CEO of Counterplay (Godfall).
Marvel's Spider-Man: Miles Morales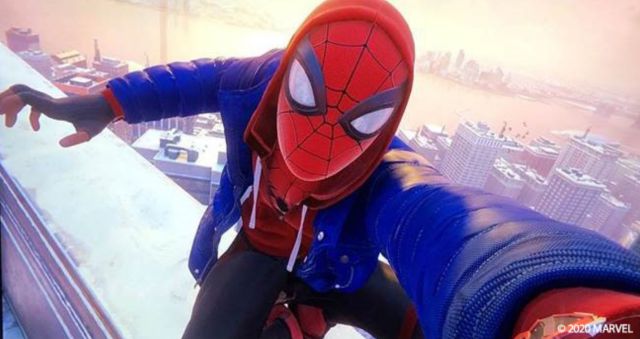 "From my most recent photos, I'm going to pick this one from Marvel's Spider-Man: Miles Morales on PS5. The reason is because that same day I opened the console as if I was 7 years old instead of 42: smelling the instruction manuals, inspecting each cable and putting PS4 aside with a heart full of fond memories of the great experiences it gave me. And when I finally started the game, I was so into it and that Christmas New York that I played until 3:30 in the morning, when this selfie was taken because I was living in the moment. " – Benoit Richer, Co-Director of Assassin's Creed Vallhala.
"Marvel's Spider-Man: Miles Morales is the perfect game for a photo mode. Swinging around the city is amazing. The look of the game and its use of next gen features to achieve those great animations make it impossible not to capture things on PS5 while you superhero in New York. " – Rafael Grassetti, Art Director of Santa Monica Studio (God of War).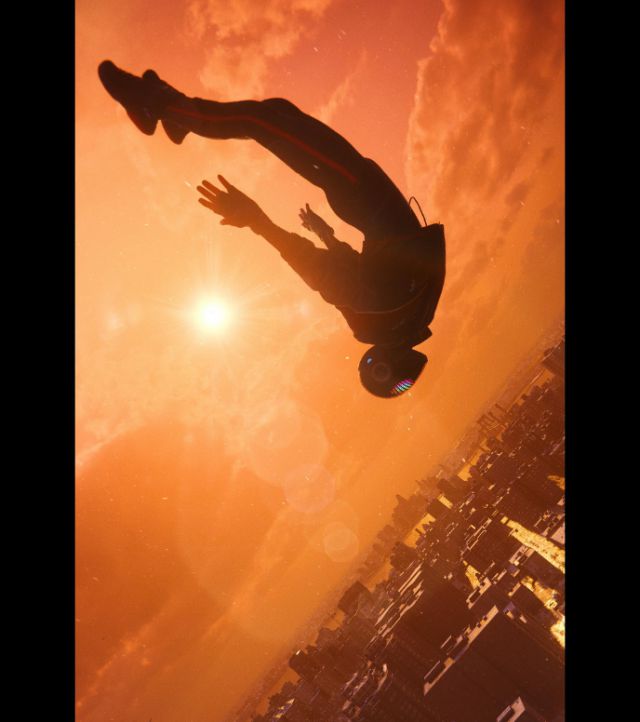 "So many lens options, filters … it's really hard to put Spider-Man's photo mode aside, but I'm going to have to find a mode if I want to finish the game." – Louis Studder, producer of Toys for Bob (Crash Bandicoot 4: It's About Time).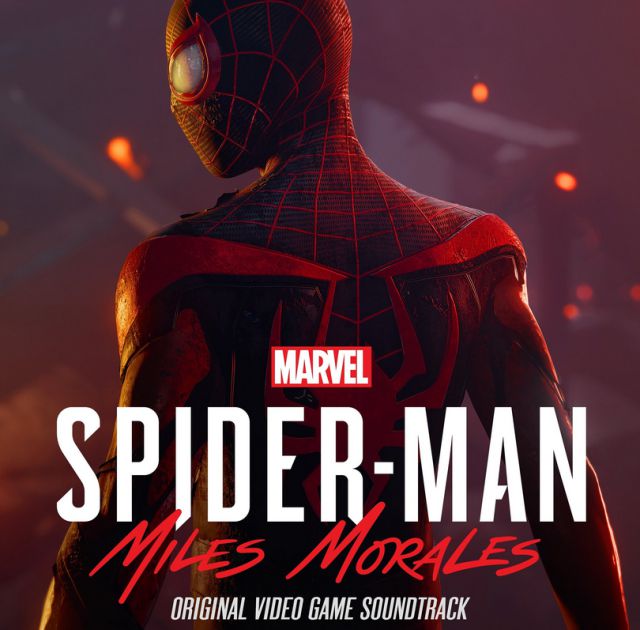 "Mine is this, which served to make the cover of the game's digital soundtrack." – Brian Horton, Creative Director of Insomniac Games itself.
Nioh 2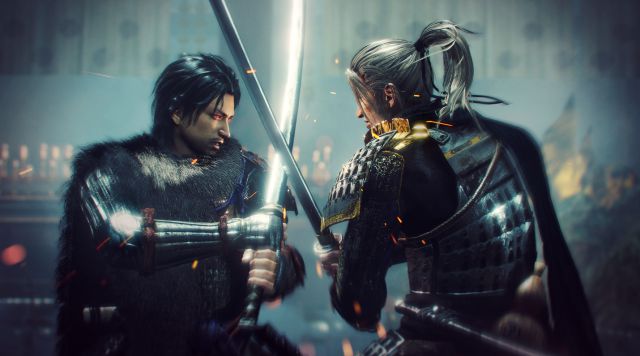 "The two protagonists of the Nioh saga crossing swords. It's taken on PS5 and seeing both characters on the new console when they debuted on PS4 makes it a very emotional image for me and brings back great memories of the nearly 10 years I've spent working on Nioh. " – Fumihiko Yasuda, Producer of Team Ninja.
No Man's Sky
"I have taken more screenshots of No Man's Sky than any other game I have ever played. I am intimidated to share this because I have seen virtual photographers capable of taking incredible screenshots of the game (such as No Man's Smile) and I don't want it to compare with the mine, but here's one that I really like because of its sunset and the way the light works, like in a painting by Simon Stalenhag. "—Anthony Newman, co-director of The Last of Us Part 2 at Naughty Dog .
Astro's Playroom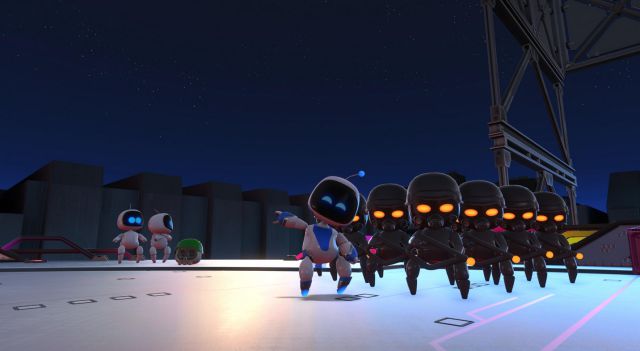 "I was playing Astro's Playroom and enjoying the game and the playable news on the controller, remembering a part of our history, when I came across this little squad of Robo-Helghast and I couldn't help but laugh. I've spent a lot of time with the Helghasts in my career and this time I didn't know they were going to be there. It was a lot of fun "- Hermen Hulst, head of PlayStation Studios and previously Guerrilla Games (authors of the Killzone series).