Wave of new games on sale for PS4 on PlayStation Store only for a few days this June. Horizon, Bloodborne, Far Cry 5 and more.
Sony Interactive Entertainment has applied new temporary discounts on major games in the PlayStation 4 catalog through the PS Store. With discounts that reach even 80% compared to the usual price, until this June 25 at 00: 59h we can get hold of works like Horizon: Zero Dawn – Complete Edition with a 35% discount, so we can access the base game and its expansion for 12.99 euros.
Another must-have exclusive to the catalog is Bloodborne: Game of the Year Edition, one of From Software's most celebrated games, this time for 15.04 euros. The one that for many is the best game in its saga, Far Cry 5, has seen its price reduced by 78% and remains at 14.99 euros. Coincidence or not, these three titles are sounding very strong to have a new sequel coming soon on new generation consoles.
So much so that Guerrilla Games (Horizon: Zero Dawn) have encouraged fans to see the PS5 game presentation event that will take place this Thursday, June 11, at about 22:00 (CEST). Obviously, they are just hints and wishes: it is not even confirmed that there will be a sequel to Aloy's adventure.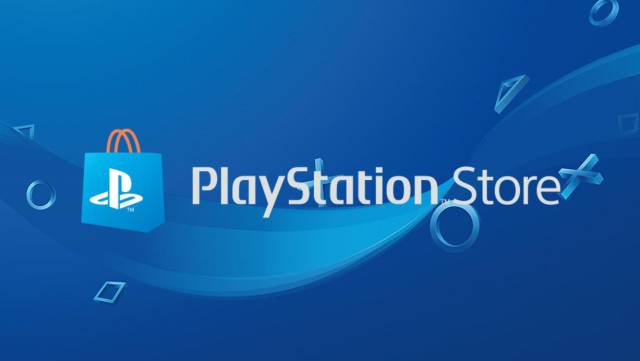 Those looking for a manganime touch will be able to do until that date with Naruto Shippuden: Ultimate Ninja Storm 4 for 9.99 euros; the game that put the finishing touch to a series of titles really well captured by CyberConnect2. We did not finish without mentioning Dragon Age: Inquisition – Game of the Year Edition, which for 5.99 euros opens the doors to calm our anxieties before a possible new episode of the saga; likewise, nothing confirmed in this regard.
Bloodborne: Game of the Year Edition for 15.04 euros (57% discount)
Horizon: Zero Dawn – Complete Edition for 12.99 euros (35% discount)
Dragon Ball Xenoverse 2 for 9.99 euros (50% discount)
Naruto Shippuden: Ultimate Ninja Storm 4 for € 9.99 (50% off)
Far Cry 5 for 14.99 euros (78% discount)
Alien: Isolation for 6.99 euros (80% discount)
Dragon Age: Inquisition – Game of the Year Edition for 5.99 euros (80% discount)
More information | PS Store