Sony presents for the first time the covers of the Playstation 5 games with Spider-Man Miles Morales
Surprisingly, as Sony has used us lately with its news around PS5, the company has decided to show for the first time the format in which physical games will come on its new platform. The design is very similar to what we have been seeing since PS3, with a box design with the same proportions, which should not surprise anyone at this point; The only big difference, apart from the PS5 logo, is that the upper stripe will be white, in contrast to PS3 black or PS4 blue, setting the white that we have already seen dominate the initial design of the console as the official color of this new generation of Playstation.
A new box, for a new generation
The way of presenting it has been unceremonious, as usual, with an entry on the PlayStation blog, similarly to how other details of the console have been announced. The entry is signed by Sid Shuman, Senior Director of SIE Content Communications and does not explain much, simply comments that: "this is the first look at the cover of PS5 games that we will see in stores this holidays, in this case with prominence for the superhero Marvel Miles Morales. " In the end, it leaves the question of whether this design is liked by fans of the brand.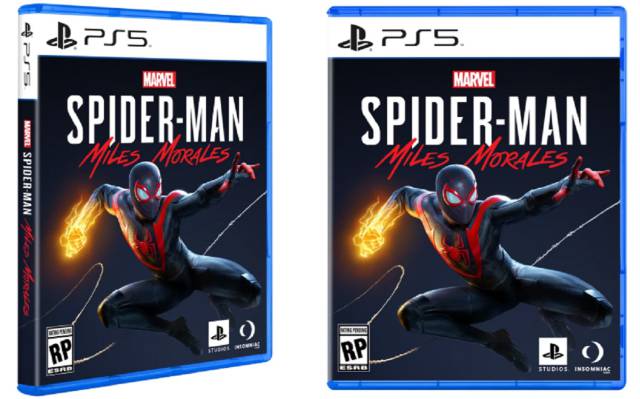 Although we still do not know the exact date or prices of PlayStation, we do know that it will appear at the end of this 2020. As we told you at the event on June 11, the console will come accompanied in its first months by a variety of internal or external titles with exclusive temporary. Among the internal and exclusive games announced are Miles Morales' own game by Insomniac, the remake of Demon's Souls by Bluepoint, the return of Gran Turismo in its seventh installment or a new Ratchet & Clank, also by Insomniac, It seems that it will have an important role in this beginning of generation.