The Capcom title becomes one of the great protagonists of the PlayStation Showcase through a new gameplay for the Sony console.
Resident Evil 8 Village has been seen in a new gameplay trailer during the PlayStation Showcase held this September 16. The title, which will be released on PC, PS5 and Xbox Series X, will take us years after the nightmare of Ethan Winters, who has achieved stability with his family. However, everything will be corrupted and a fight begins with a well-known character, Chris Redfield.
The game will go on sale sometime in 2021. Nothing has been said about an approximate exit window. As a reminder, Resident Evil 8 Village will be at the Tokyo Game Show 2020 at the end of September. What we do know is that the game will conclude the narrative arcs started in Resident Evil 7.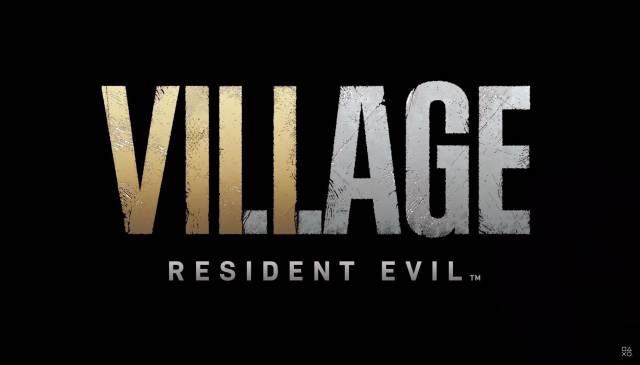 Resident Evil 8 Village
DualSense: the PS5 controller that aims to revolutionize the game
One of Sony's goals with its new controller is to add new features that enhance the gaming experience on PlayStation 5. As Hideaki Nishino, Vice President of Product Management, explained, "After much deliberation, we have decided to keep everything that gamers loved about the game intact. DUALSHOCK 4 and add new functionalities and an updated design ".
Broadly speaking, haptic technology will be included to add a more immersive and realistic feel, such as the resistance of the steering wheel when driving through mud. As for its adaptive triggers (L2 and R2), you will now feel the real tension in actions such as loading and shooting an arrow.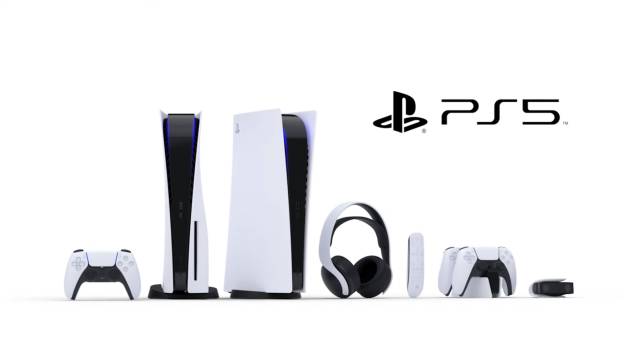 "We also carefully studied how to ensure a good life for the rechargeable battery of the DualSense controller and minimize the weight of the controller as we added functionality." According to estimates, it is a 50% larger battery than the DualShock 4. Finally, it should be noted that the SHARE button will be replaced by the CREATE button, which will provide new functions.
In this article we collect all the video games confirmed for PlayStation and all those that have guaranteed launch this year 2020.
Once the PlayStation Showcase is over, in this article we have a summary of all the announcements presented during the event.