Bharathwaj 'Bat' Nandakumar, chief engineer at Treyarch, signed with Retro Studios last April and is already working at the Nintendo developer.
From Metroid Prime 4 we know that it was announced with a simple logo and that it has suffered several setbacks over the years. The production, which began its development with Bandai Namco, returned to Retro Studios, where the creative process started from scratch. A reboot and an apology from Nintendo involved, and now an important signing. As VGC reports, Bharathwaj 'Bat' Nandakumar has joined the ranks of Retro Studios. The formerly former Treyarch chief engineer arrived in April, after more than a decade on Activision.
His resume reaches Call of Duty: Black Ops 4, but he has worked on all the installments of this subsaga. According to VGC, it specializes in online features, tools, and gameplay scheduling. In addition, he is one of the architects of the Theater Mode of the original Black Ops, among many other works.
Retro Studios has been reinforced in recent months with developers from large companies. Mirror's Edge: Catalyst and Battlefield V art director Jhony Ljungstedt was recently hired, while Halo veteran Kyle Hefley joined the studio as lead character designer in August 2019.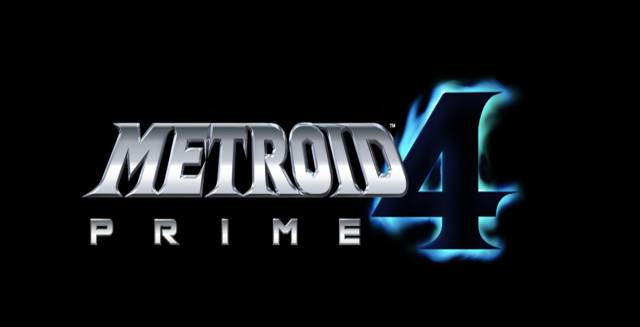 What about Metroid Prime 4?
Since the announcement of the reboot, in 2019, Nintendo has not reported on how development is progressing. Despite the fact that strong rumors point to the possibility of a remastering of the first three installments, at the moment it has not been officially announced. Considering that the creative process had to return to the starting box, it remains to be seen how long we will have to wait to hear new information about it.
Nintendo, meanwhile, is gearing up for the release of Paper Mario: The Origami King, which will take place on July 17 exclusively for Nintendo Switch.