Nintendo thus gives a first commercial response to a celebration that, at least for now, has no confirmed video games. All the details.
Hasbro has announced new versions of the Monopoly and Jenga board games based on the Super Mario universe on the occasion of the Super Mario 35th Anniversary. The current year 2020 marks the thirty-fifth anniversary of the plumber and, at least to date, there is no confirmed video game or collection of titles to commemorate this circumstance (as it did with the twenty-fifth anniversary). Not surprisingly, the American company has fired the starting gun.
A Monopoly with references to the main Super Mario games
If there is something that characterizes this Monopoly, whose name is 'Super Mario Celebration!', It is that it has clear references to the plumber's 3D deliveries; more than two-dimensional works. From a current design to open the main art, we see Super Mario 64, Super Mario Sunshine, Super Mario Galaxy, Super Mario 3D World and Super Mario Odyssey, the latter the most recent encounter with the mustachioed in its three-dimensional aspect last 2017 on Nintendo Switch.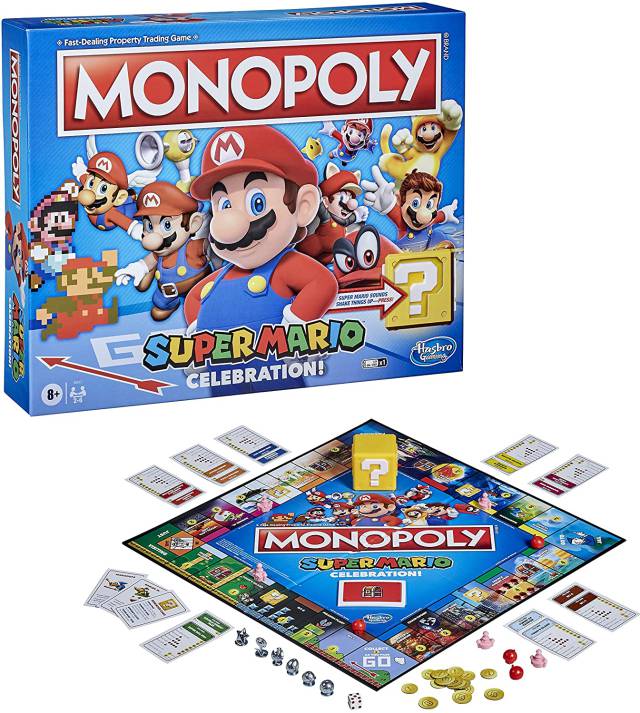 Both this Monopoly and the Jenga solution, officially licensed by Nintendo, can be reserved now on the portal enabled by Amazon in the United States at a price of $ 29.99 in the case of the first; the second does not yet have a specific figure. The release date itself is shared, however: August 1. We do not know if these products will also reach the European market.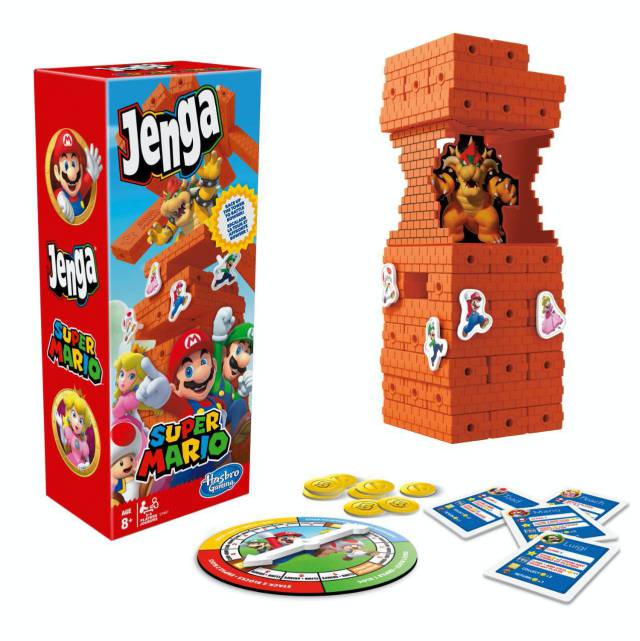 What does Nintendo have in store for the second half of 2020?
The premiere of Paper Mario: The Origami King this Friday, July 17 – whose Reviews you can read here; We loved it – it's a great launch for the Nintendo Switch this summer, but it also leaves the path of internal exclusive releases totally empty for the second half of 2020.
Nintendo has stated that they want to evolve the Nintendo Direct format for the future to strengthen new ways of communicating with its users; However, it remains to be seen how and what is announced to cover the key months of the season, from September to December, and whether or not there are any surprises that we still do not know. Those of Kyoto have warned: there are games for 2020 still unannounced.
Track | Comicbook