The team led by Hironobu Sakaguchi decides to end the Terra Wars adventure on December 24.
Mistwalker's latest work will close its doors on December 24. Christmas Day has been chosen by the Sakaguchi team to close Terra Wars forever. His new proposal in the mobile field ends after being launched only in Japan on July 1; five months and 24 days has lasted its journey.
Since November 22, the sale of "energy" ceased, the currency obtained through the exchange with real money. The study will allow players two options: either consume the energy they had acquired so far, or request a refund, which will be enabled for all requests that arrive until February 29. Those users who have made some of the three bonus packages per login also enter the equation.
Until their servers shut down, Mistwalker will enable a thank-you campaign in which 1000 energy will be offered to the entire community every day until December 23. In this way you can enjoy the peculiarities of Terra Wars with the vision of those who paid in their day, both on Android devices and iOS.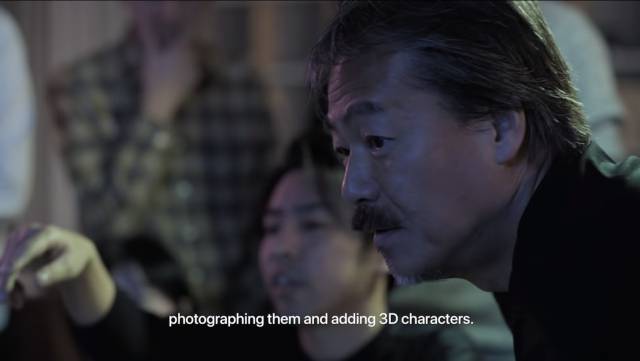 Recall that the father of Final Fantasy is currently focused on his next project: Fantasian. The surprise flooded the network to see him as one of the godfathers of Apple Arcade, the service under subscription of the company based in Cupertino. For now we only have the twenty seconds of footage left by the global trailer. We do not know when it will arrive.
Terra Battle, its predecessor, has not been involved in good news either. In August 2018, the end of its support was announced in several territories of the European Union, including Spain. This caused the anger of his followers, who showed their discontent on the game page on the platforms where it was available, such as Play Store.