We recommend a list with various varied and interesting mods to improve and expand our experience in Cyberpunk 2077 (PC version).
CD Projekt RED has added official support for Cyberpunk 2077 mods on PC, so from now on we can enjoy all of them in the computer version of the game. As you well know, these modifications made by various users further expand the possibilities of the game and allow you to improve the gaming experience in unimaginable ways. An example of this is being able to have romantic relationships with the character of Johnny Silverhand (Keanu Reeves), something that until now was not possible due to the fact that only a select number of characters are within that category, as we explained to you in our complete guide to the game. For all this, then we leave you with some of the best mods currently available in Cyberpunk 2077.
Third person view
One of the most anticipated and therefore also the most acclaimed. It is a mod that allows us to change the view from first to third person in order to have a different vision of Night City while we discover each of its corners and fulfill missions.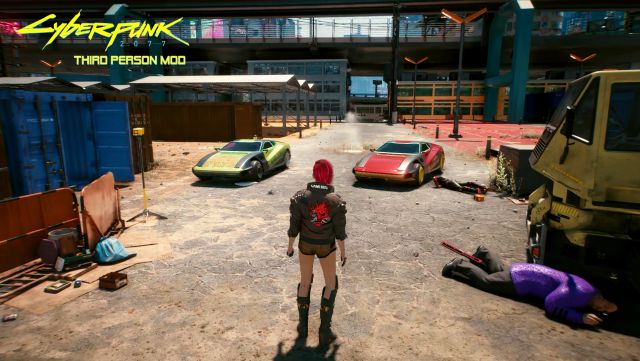 Get all the cars
It is intended for those players who prefer to save their edits and spend them in another area other than cars (one of the most expensive items in the game). The description of the mod does not specify the exact number of cars that we will get but it does ensure that it will be "most vehicles" that will be unlocked on our phone to be summoned.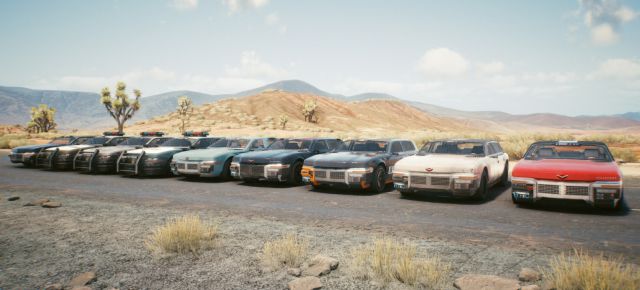 Change hairstyle
Thanks to this mod we will be able to change our hairstyle beyond the initial decision we make when creating V. It is something that will probably end up officially coming from CD Projekt RED in future updates, but from now on we can streamline the process and get to change our hairstyle as if it were a helmet (in fact it will appear like that in the equipment inventory).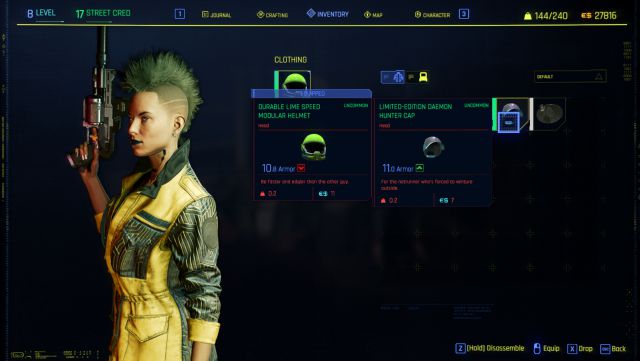 Get all crafting recipes
Some game items can be created from the crafting menu. Among them we find weapons, clothes, improvements … and all their recipes can be unlocked thanks to this useful mod. Of course, the creator warns that it is advisable to make a safe save of the game files before installing it just in case something fails.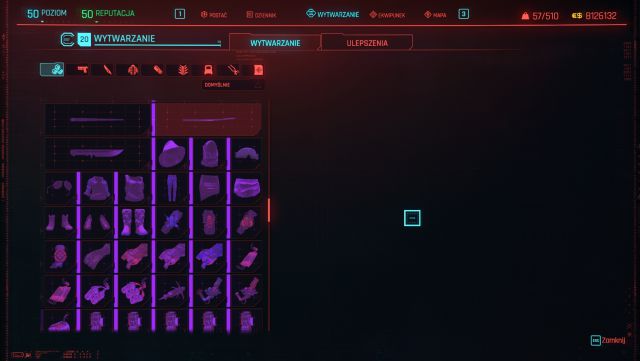 Get all the improve implants
It is a simple mod to understand but at the same time very useful, since it will give us free access to all the improvements and cybernetic implants of the game. Thus, we can get them without saving and we will have at our disposal an interesting catalog to try them.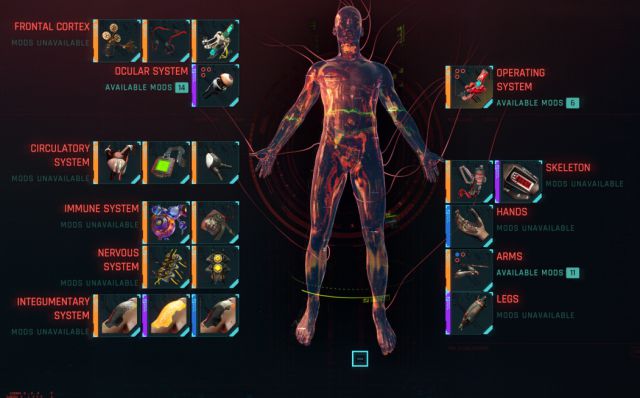 Modify the weather
Thanks to this mod we can change the sunny weather for cloudy, rainy, toxic, foggy and more. In this way, we will trade the boring sun for the fun crazy climate changes produced by global pollution and the nearby nuclear apocalypse.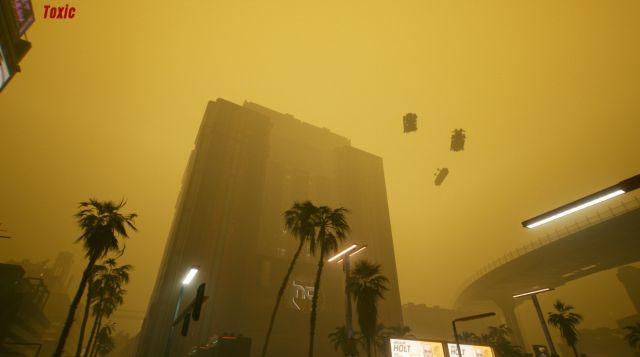 Realistic driving experience
It is a series of adjustments that will allow us to improve the mechanics related to driving different vehicles through Night City. In this way we can skid, have better suspension and other improvements that fans of speed at the wheel will appreciate.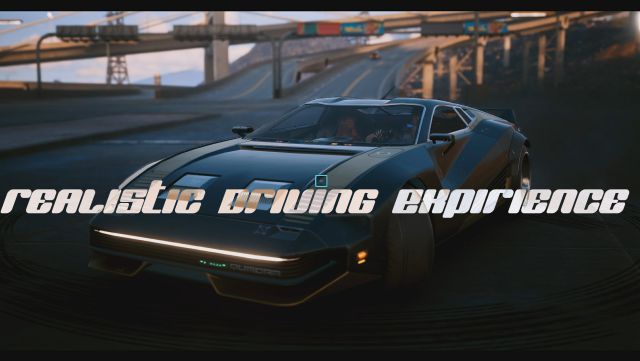 Improved minimap
Thanks to this mod we can enlarge the size of the minimap, make it semi-transparent, without borders and with a constant compass. In addition, the zoom options that we can perform in the game's map mode are improved and expanded to see everything in greater detail.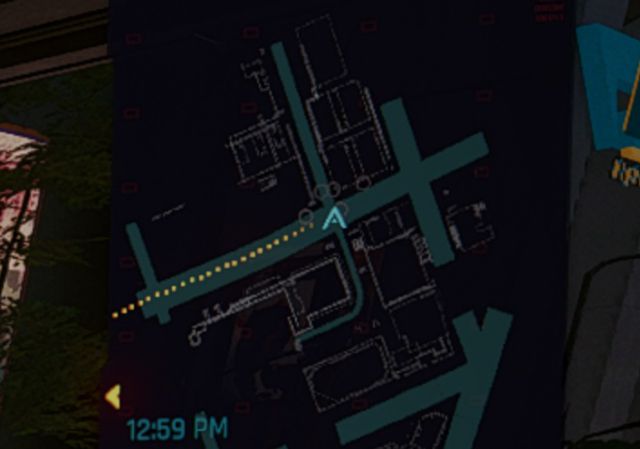 Unlock Night City
This mysterious mod promises to open previously inaccessible areas of Night City in order to discover all the secrets that the futuristic city built by CD Projekt RED hides. Of course, you have to read the fine print of the mod before installing it.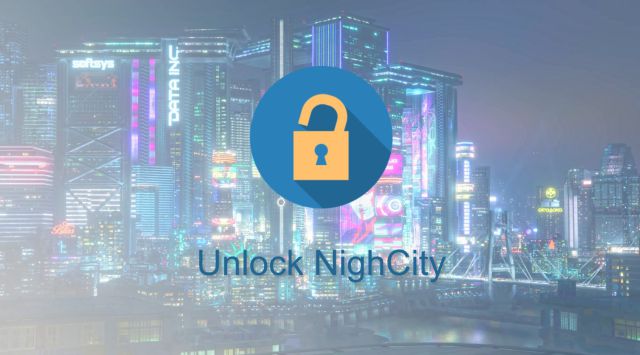 General optimization
It is a mod that allows us to obtain a better general optimization of the game in order to increase the rate of frames per second and other adjustments that CD Projekt is trying to fix today with the arrival of each patch and new update.