The new production of Naughty Dog has sold more than 4 million copies worldwide and has also been successful in Spain.
The signs were good from the start. The highly anticipated new Naughty Dog game, The Last of Us Part 2, swept through its early days with more than 4 million units sold worldwide. With these figures, it was normal for the game to work well in all territories, as the first data suggests. In both the United Kingdom and Japan, it has been at the top of the sales charts, while in Spain exactly the same has happened. AEVI, the Spanish Association of Distributors and Software Editors, has revealed that the title of Naughty Dog has been the best-selling title of June 2020.
As always, when preparing it, sales of physical units are exclusively taken into account, so the composition of this list reflects only part of reality. It should be noted that GTA V refuses to abandon its positions of privilege. The Rockstar Games title, on sale since 2013, is a product that never runs out of wicks. Its launch on the new consoles, PlayStation 5 and Xbox Series, predicts more years of reign. For now, the North American company is preparing a new expansion for GTA Online.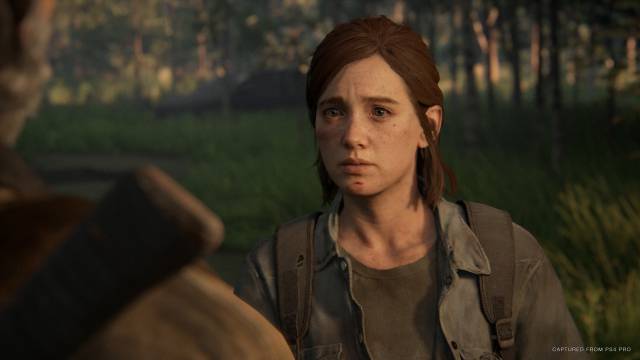 The best-selling games in Spain (June)
The Last of Us Part 2 (PS4)
GTA V (PS4)
Animal Crossing: New Horizons (Nintendo Switch)
Minecraft: Nintendo Switch Edition (Nintendo Switch)
Red Dead Redemption 2 (PS4)
FIFA 20 (PS4)
Mario Kart 8 Deluxe (Nintendo Switch)
NBA 2K 20 (PS4)
Minecraft (PS4)
Luigi's Mansion (Nintendo Switch)
The Last of Us Part 2 was released on June 19 exclusively for PlayStation 4. On July 17, two important exclusive titles will be marketed, but not for the same platform. While the Sony machine will receive Ghost of Tshushima, the Kyoto hybrid will enjoy Paper Mario: The Origami King.
Source | AEVI