The new series based on this bounty hunter from the Star Wars universe arrives in Spain on March 24 with its first two episodes.
Disney + is now available in Spain. As promised, the Disney series and movies service would land in Europe this March 24 with more than 400 movies and some 7500 episodes of series from Marvel, Pixar, The Simpsons or Star Wars, which is the case that concerns us here. ; especially its star spin off, The Mandalorian. If you had thought to see the whole season at once, we have bad news: it has only been released in Spain with its first two episodes.
From FreeGameTips we explain how to download Disney + on PlayStation 4 and Xbox One totally free (active subscription is required to use it) in this article.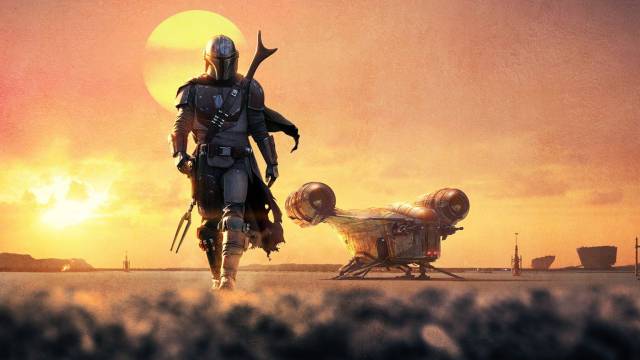 The Mandalorian at Disney +
Why only the first two chapters of The Mandalorian on March 24
As explained by Disney + itself, the series of this bounty hunter is going to be broadcast in Europe gradually. The first season has, from this very moment, its first two episodes completely localized into Spanish; both in subtitles and in dubbing. But from the North American publisher they have opted for a gradual broadcast so that subscribers return every week.
Thus, the methodology will be as follows: every Friday there will be a new chapter of The Mandalorian at Disney +. The third episode will be available on Friday, March 27.
A bounty hunter goes on a bumpy journey with the aim of obtaining a coveted and mysterious package … #TheMandalorian (keep tweeting with this hashtag and keep an eye on the emoji).

– Disney + Spain (@DisneyPlusES) March 23, 2020
The reason? Very simple: be a trend every Friday. It is a statement of intent; It was already made in the United States last November. Every Friday, with the new episode, Disney + Spain urges subscribers to tweet with the hashtag #TheMandalorian, which will feature their own emoji on Twitter. Thus, not only will this exclusive production of the service be discussed thousands of times during a short period of time, but there will be peaks of interest each week.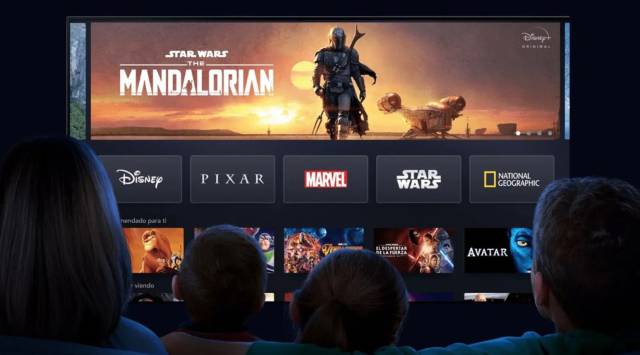 How many episodes of The Mandalorian are there? When can we see Season 1 pull?
There will be those who prefer to wait for Season 1 of The Mandalorian to be complete and see all the episodes at once. If you are among them, you must wait until May 1. This first season of the spin off series has 8 episodes; at the rate of one every Friday including this one, it leaves us with the first day of May as the date in which you can access the entire full season. Season 2 is already underway.
You can check the entire initial Disney + catalog in Spain here. Get the latest Disney + news here.